Skoda Most Dependable Brand Of UK – JD Power Study
Skoda has done it, if you are a Skoda owner this will surely make you proud and happy. According to the 2016 JD Power vehicle survey report brand Skoda has been named as the most reliable car models among the lot in Great Britain.
As per the JD Power report Skoda becomes the most reliable with a rating of 66 problems per 100 vehicles. This out beats the other brands including Land Rover that had 197 problems per 100 vehicles. In the process Skoda has also beaten brands like Mercedes, Audi, BMW in the brand survey. JD Power firm conducts surveys of customer satisfaction, product quality and buyer behaviors for products including cars to marketing and advertising firms. As per the research the major problems found on the new vehicles were faulty navigation system, poor radio reception, voice recognition system failure to respond to driver commands. The brand following Skoda in this year's research study was Suzuki followed by Hyundai's sister brand Kia, Vauxhall, Peugeot and Volkswagen. This research was conducted based on responses from 13,000 motorists over a period of 12 months after 12-36 months of ownership.
Skoda a brand that was born way back in 1895 in the Czech communist country was a state owned Car Company that got bought over by the Volkswagen group in 2000. Last year Skoda has reportedly sold 1.06 million cars globally and has often overtaken sales figures of Volkswagen many times. The Kia Picanto was rated as the best City car with the Suzuki Alto in the second place and the third place going to the Volkswagen Up. The Compact car study rated the Toyota Auris to be the one with best ranking, Skoda Octavia in the second standing followed by the Hyundai i30 in the third. The Skoda Yeti got the best ranking in the Compact SUV segment followed by the Volkswagen Tiguan in the second place and Vauxhall Mokka in the third.
The Luxury segment saw the Mercedes-Benz E-Class as the highest rated followed by the Jaguar XF in the second place and the BMW 5-Series in the third. The midsized segment got the Vauxhall Insignia in the top place followed by the Mercedes-Benz C-class in the second and the Ford Mondeo in the third position. The small car segment was dominated by the Skoda Fabia in the top ranking followed by the Volkswagen Polo and the Peugeot 208. The small MPV segment saw the Ford B-Max take the top honors followed by the Nissan Note and the Honda Jazz.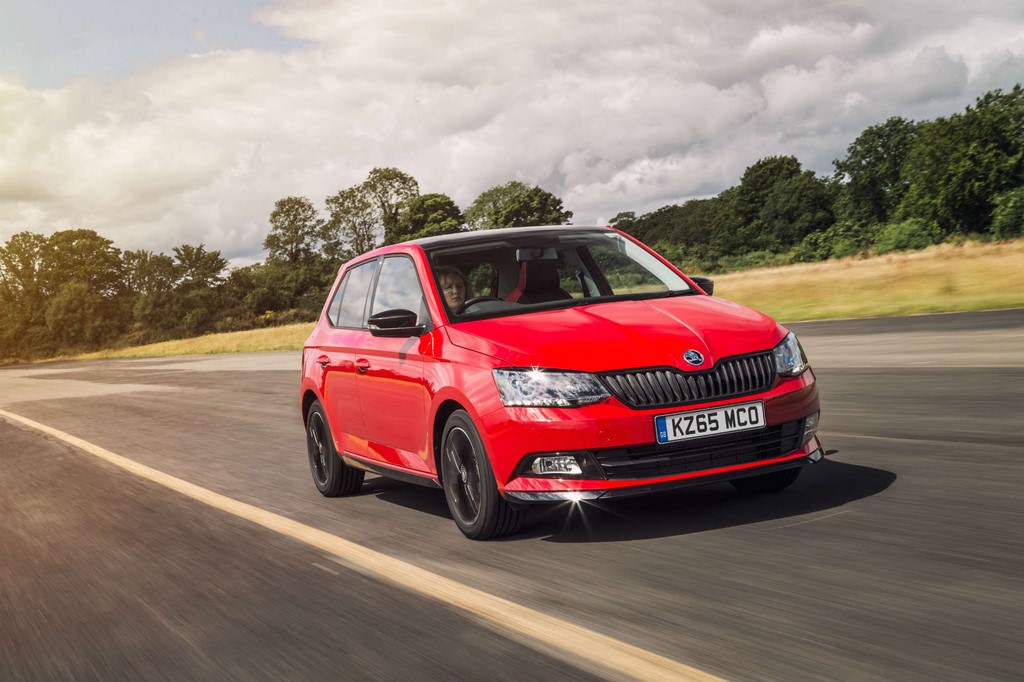 Also Read: 2016 Skoda Superb Road Test Review