2017 Nissan GT-R Nismo Debuts At Nurburgring, Germany
The 2017 Nissan GT-R Nismo has debuted internationally at the famous Nurburgring race circuit in Germany, the place where it was developed and fine tuned.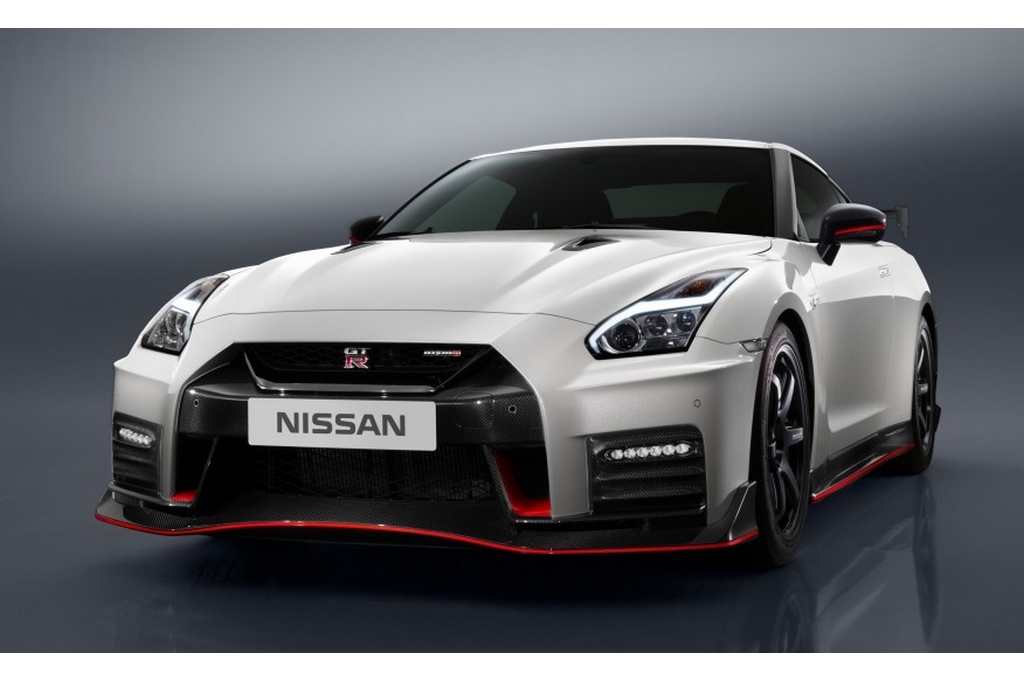 Nissan GT-R or Godzilla, is the Japanese car maker's halo car worldwide. It is known for its scorching performance for affordable money (by supercar standards) and Nissan keeps making it better every year. The company recently launched the latest avatar of the GT-R Nismo at the Nurburgring race track in Germany. It features a lot of changes over the pre-updated model like a redesigned carbon fibre bumper, redesigned canards to improve the air flowing around the car. Overall, the car's new shape generates more downforce than any other Nissan production car to date, which in turn results in exceptional high-speed stability.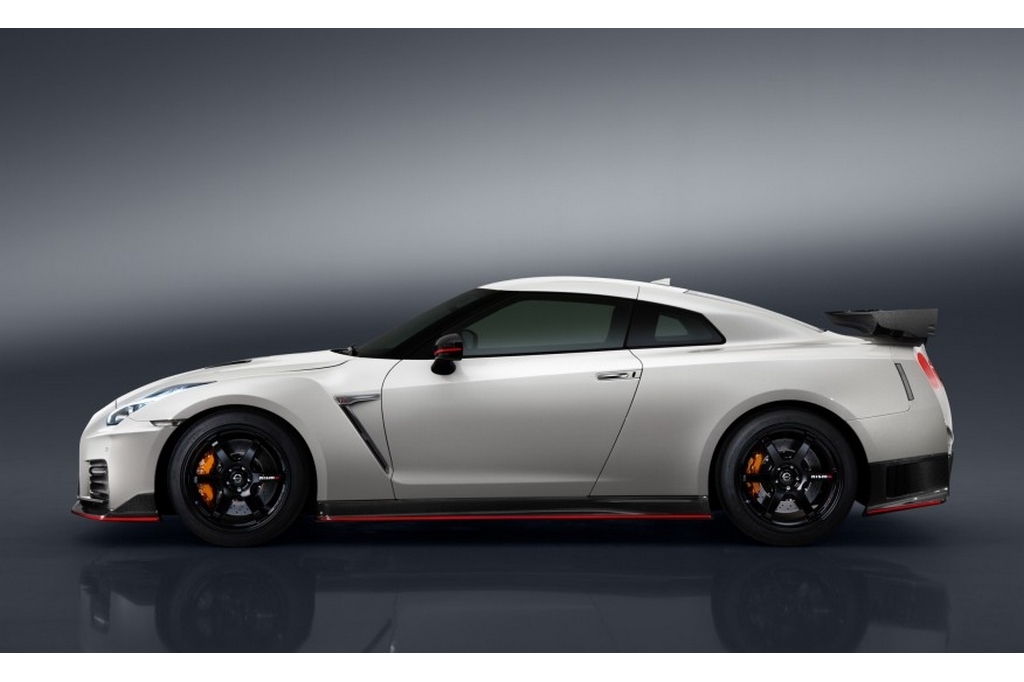 The engine powering the 2017 GT-R Nismo is the same 3.8-litre V6 with more power at 600 BHP and features a pair of high-flow, large diameter turbochargers used in GT3 competition. It is mated to a 6-speed dual clutch automatic gearbox. The entire engine is hand assembled by skilled Takumi engineers in Yokohama Japan. It comes with all-wheel drive as standard, while the overall body structure is much more stiffer than before. The car comes with Bilstein DampTronic driver-adjustable system which utilizes multiple vehicle information systems to provide appropriate damping forces and high level of control to the driver.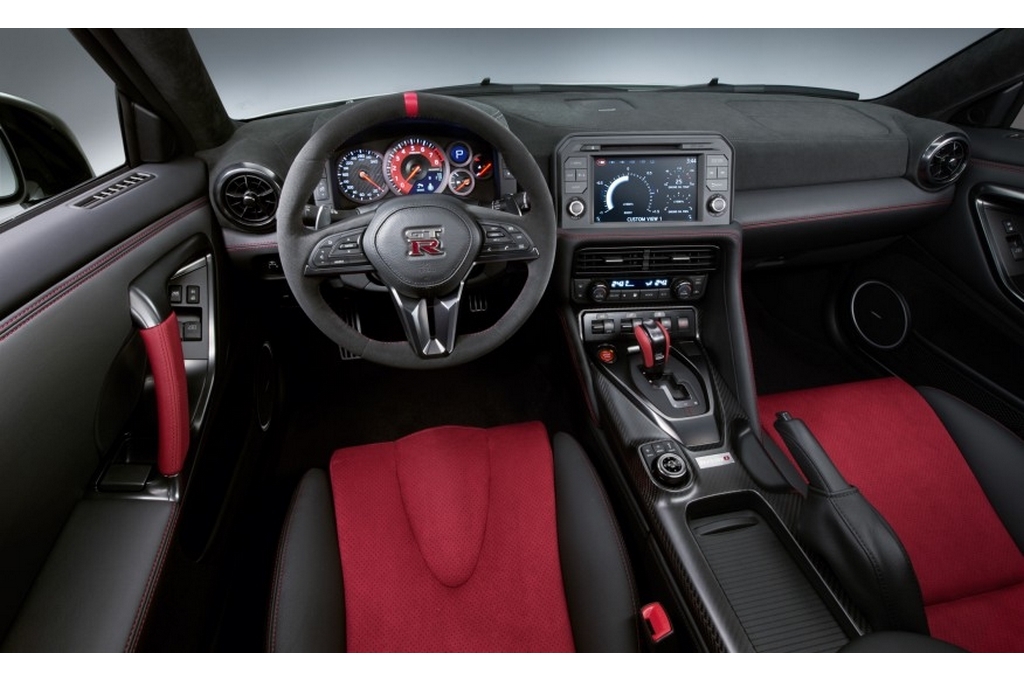 On the insides, Nissan has redesigned the dashboard, steering wheel and centre armrest that now come covered in Alcantara leather. The centre dash layout is simplified than before with 11 buttons to play with compared to 27 on the previous model. There is a central 8-inch touch screen infotainment system with satellite navigation and a host of gauges. Unique to the GT-R Nismo though are the leather-appointed Recaro carbon bucket seats with red Alcantara inserts which keep you in place during hard cornering. Nissan India will be launching the MY2017 GT-R in India in the third quarter of 2016 and is expected to cost around Rs. 1.75 crore, before taxes.