Audi India offering customer benefits before proposed Cess Hikes
Audi India is pouring a slew of offers on its bestselling cars in India. This is in response to the proposed hike in Cess rates by the GST council on SUVs and luxury cars.
Audi India announced the 'Unbeatable' offers on its bestselling cars across India – Audi A3, Audi Q3 and Audi A4. The attractive offers include affordable EMIs starting at Rs. 24,999/-, complimentary insurance for the first year, three years service plan coupled with an additional two years of extended warranty. The offers are even more lucrative as customers get loans at an attractive rate of interest of 7.99 percent and an exchange bonus of Rs. 1 lakh.
Also Read: Government mulls increasing additional cess on SUVs and luxury cars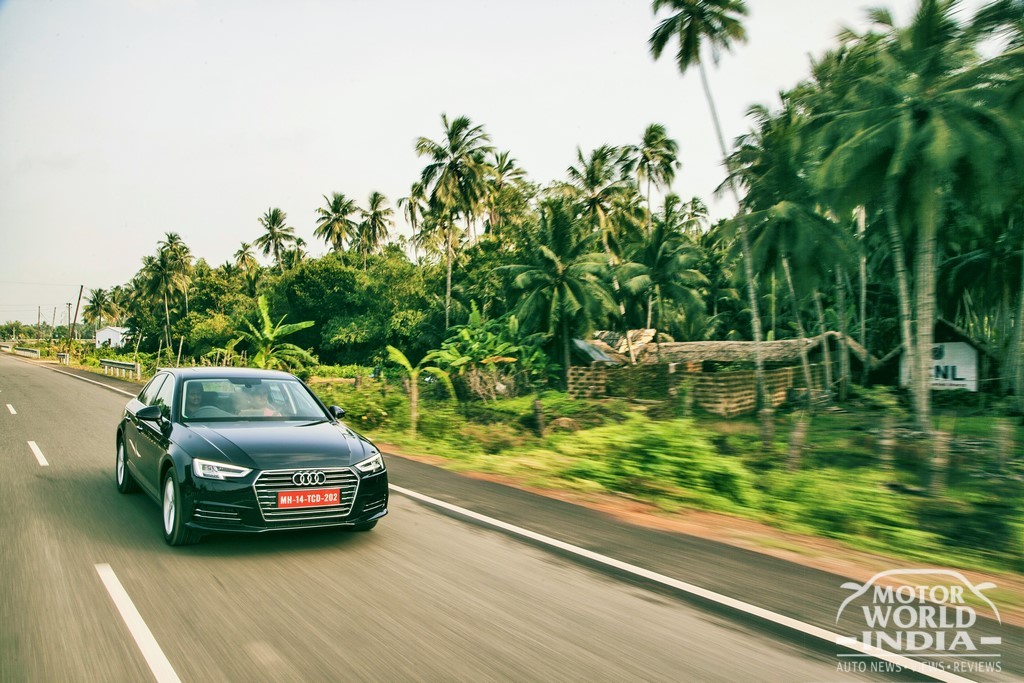 Mr. Rahil Ansari, Head, Audi India, "This is the best time to get your favourite Audi at an unbeatable offer. We are celebrating the completion of ten years of Audi in India this year and invite all Audi enthusiasts to celebrate the 'Unbeatable' offers with us. Our best-selling cars are available now with benefits rarely seen before. Keeping in mind the proposed increase in cess, this is an opportune time to join the Audi family and additionally also benefit from the privileges of the Audi Club India. Customer Delight is at the centre of Audi's focus and we are sure that the current offers will delight the Audi enthusiasts. The Audi A3, Q3 and A4 are the perfect entry into the brand Audi and fantastic gifts during this festival and wedding season."
Also Read: A deeper look at the 2017 Audi A8's tech and gizmos
Also Read: The all new 4th generation Audi A8 premieres in Barcelona