Ford and Mahindra set to explore a global strategic partnership
Ford and Mahindra are said to share product development costs and help increase reach for the companies in the local and global market respectively.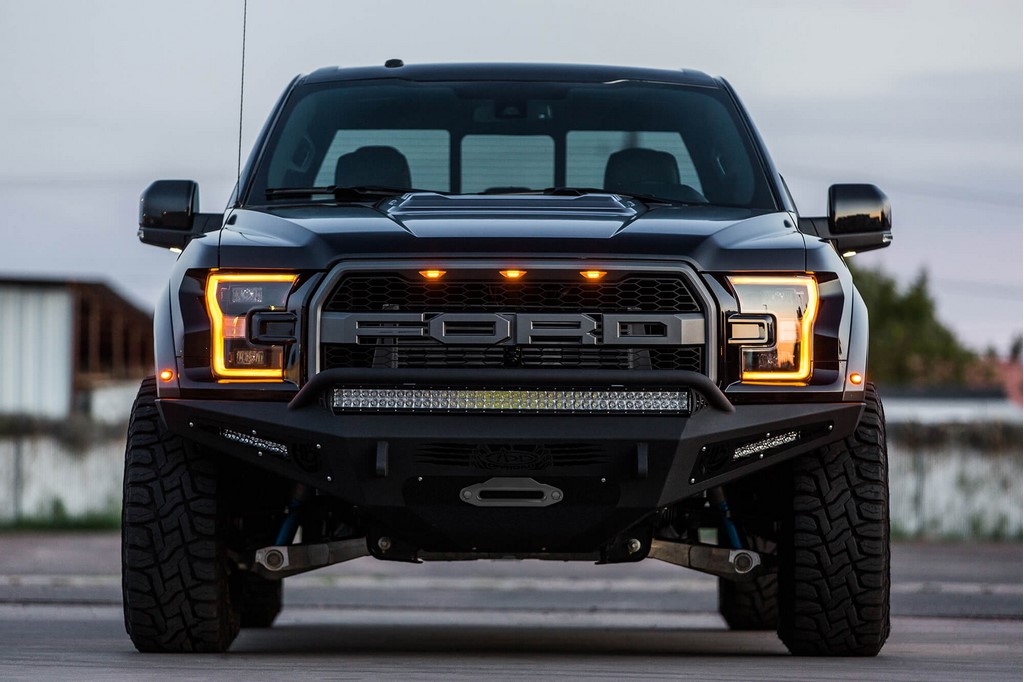 Ford and Mahindra is said to explore a new global strategic partnership. Mahindra has been trying hard to improve its global reach recently. It owns the Korean brand Ssangyong while recently also bought a majority share in Italian design house Pininfarina. With this recent development, Mahindra will be able to improve its global reach and also evaluate new markets. With General Motors' exit from India, there were questions whether Ford will want to continue here. If this does not prove Ford's commitment to India then we dont know what does.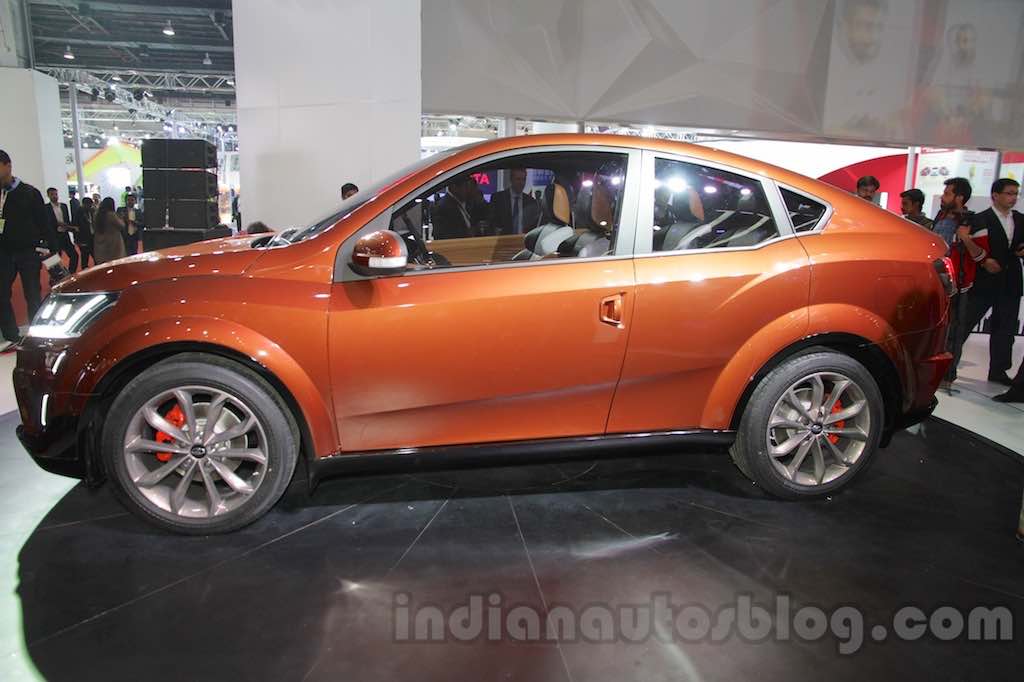 Ford and Mahindra will be sharing product development costs and also share data regarding electrification and connected vehicle tech. Will they share platforms? Most likely not, but who wouldn't be pleased to see a Mahindra having the dynamics from the Ford DNA. India is the world's fifth largest car market with an estimated third spot by 2020. So Ford is indeed betting big on the Indian market market. The company has 2 manufacturing facilities in the country, one at Sanand Gujarat and the other one at Chennai Tamil Nadu. Ford currently also has the youngest product portfolio in India.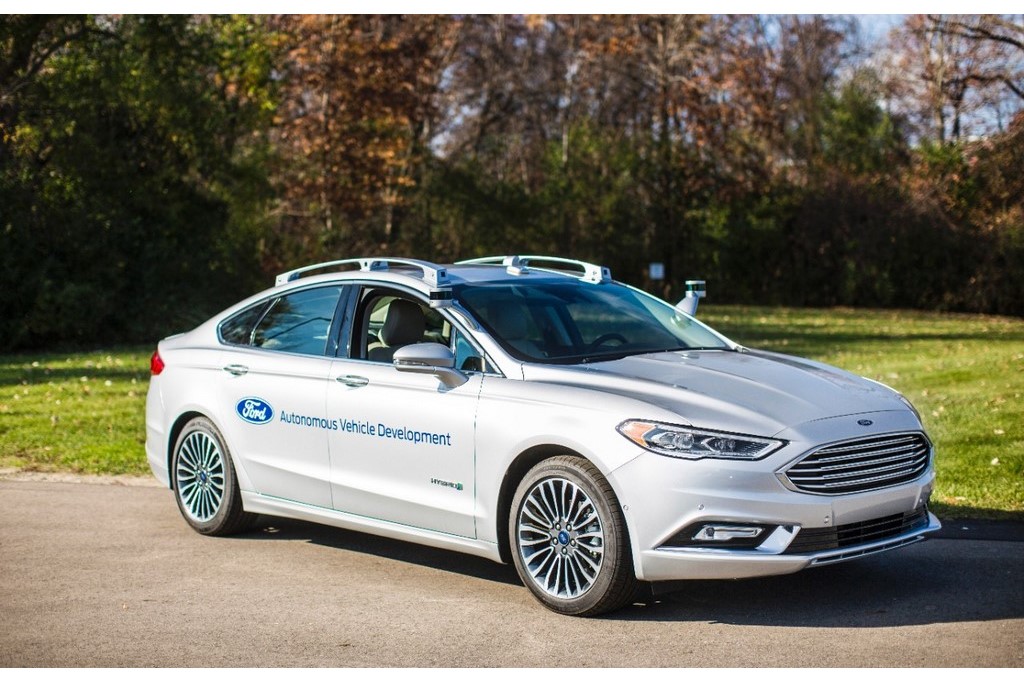 Mahindra is India's largest SUV maker and has been riding high on the success of the Scorpio, XUV500 and Bolero. The company has not yet been able to make a mark in small car segment where the partnership with Ford could make all the difference. The company will be soon launching the Ssangyong Tivoli in India that will take on the Hyundai Creta, while Ford is preparing for the launch of the 2017 Ecosport Facelift, which is said to be just around the corner.