Revealed – Tata Harrier Revealed as the 1st one rolls out (Video Included)
The most anticipated SUV right since it's concept was showcased at this years Auto Expo the Tata Harrier is finally seen in full production version.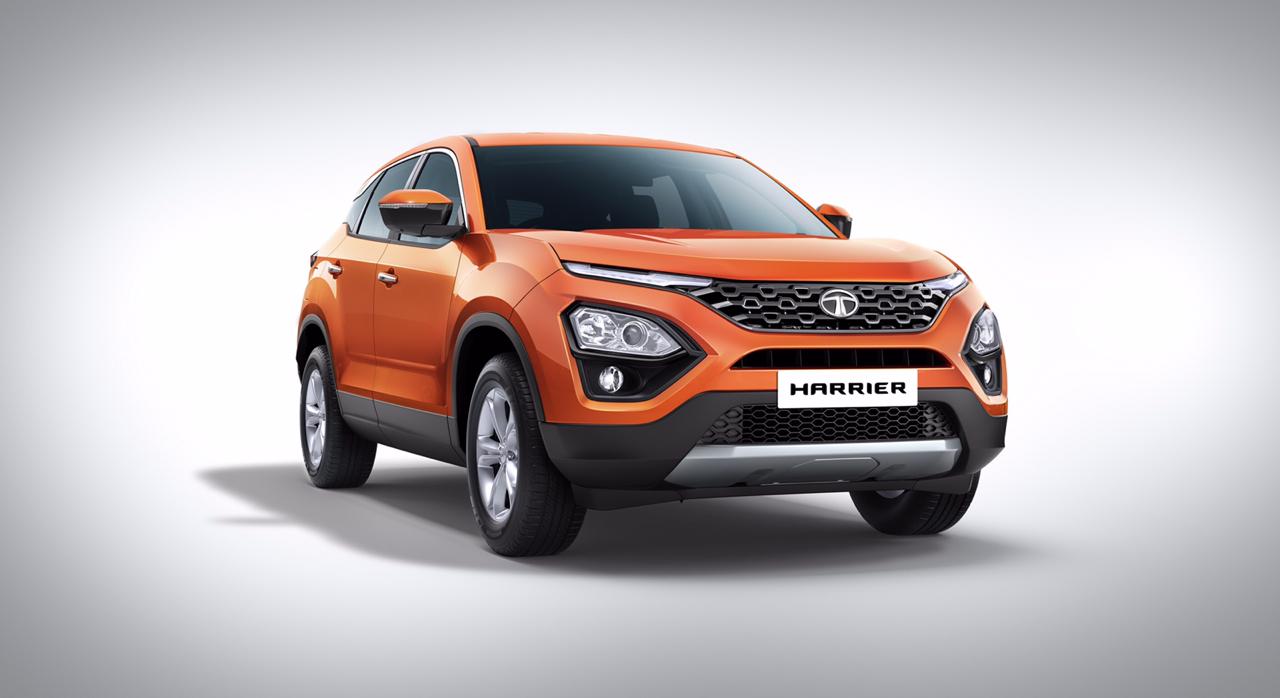 Tata Motors today officially announced the roll out of the 1st Harrier from its all-new assembly line. With this, Tata Motors is now gearing up for the launch of its much awaited SUV in early 2019.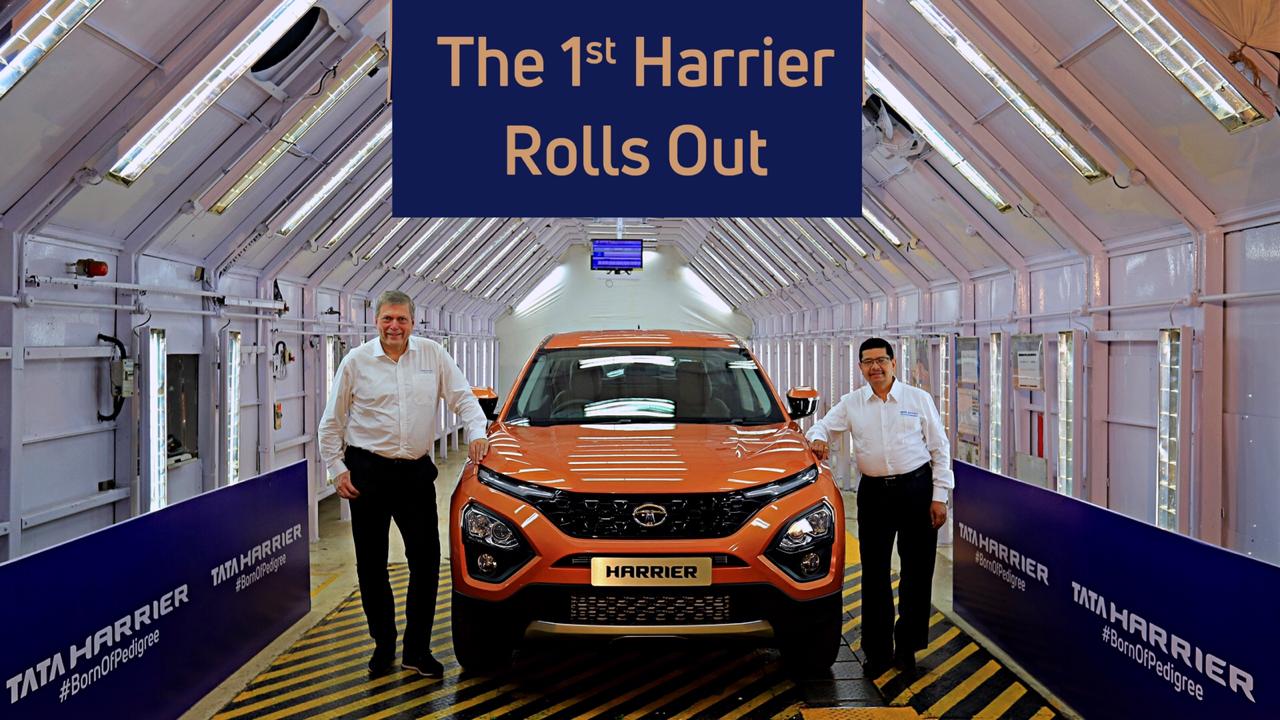 The completely new assembly line has been built in a record time of 6 months with the best manufacturing practices adopted from Jaguar Land Rover. It boasts of 90% automation levels with over 100+ KUKA and ABB robots.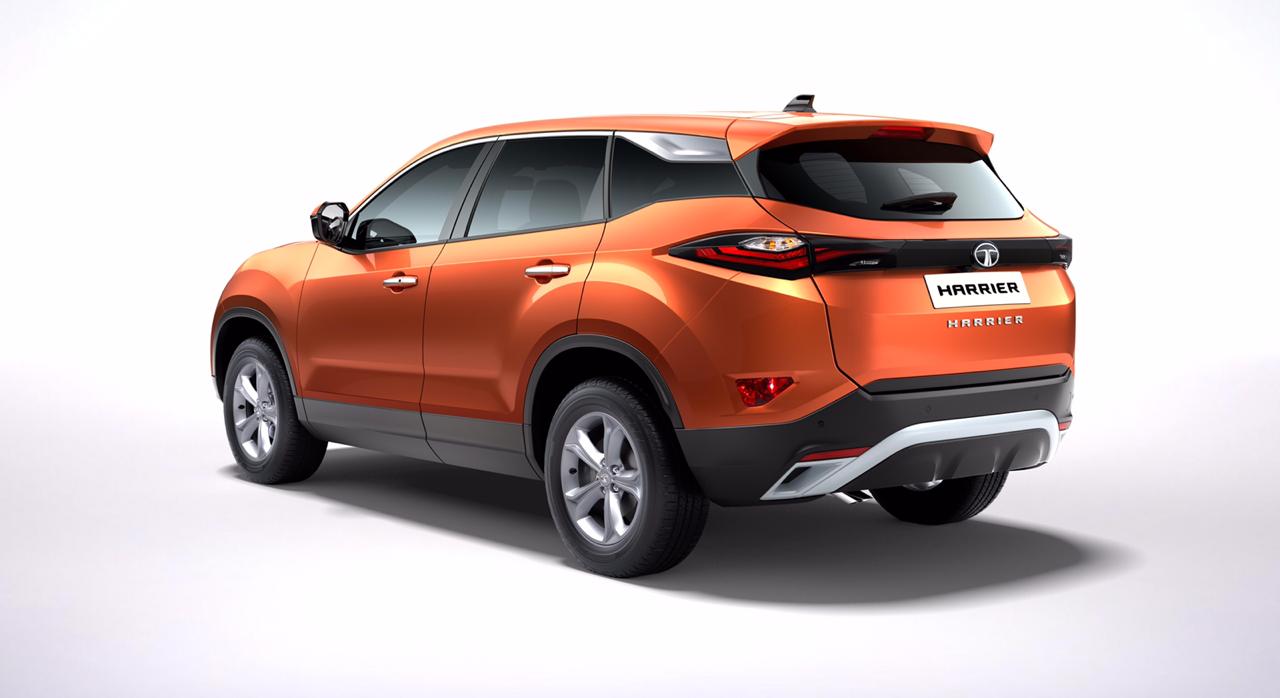 According to Mr. Mayank Pareek, President, Passenger Vehicle Business Unit, Tata Motors -"We have been receiving a tremendous response from the customers ever since we opened bookings of the Harrier, a fortnight ago. With the all- new assembly line ready and the roll out of the 1st Harrier, we are now gearing up to start deliveries in early 2019. The Harrier, with its stunning design will definitely appeal to customers, especially those who have eagerly waited for the product since its showcase as the H5X concept at the Auto Expo 2018. We are confident that the Harrier will set new benchmarks in the SUV segment, in 2019."
 
Harrier is the first vehicle to sport the IMPACT Design 2.0 philosophy. The 5 seater monocoque SUV is engineered on the new generation 'Optimal Modular Efficient Global Advanced' Architecture, which is derived from the Land Rover D8 architecture and developed in collaboration with Jaguar Land Rover.
The Tata Harrier is expected to be launched early next year and bookings for the upcoming Tata Harrier have commenced unofficially at selected dealerships across India at a minimum token amount between ₹11,000/- to ₹25,000/-. Watch this space for more information about the all-new Tata Harrier.
Watch this space for more on the Tata Harrier as we would be driving it in December.