We are a daily updated portal on the latest news, views and reviews about the car and bike industry all across the world. Motor World India came into being on 21st April, 2016…from the drawing board to paper, so as to say; from being a dream venture to a becoming a full-time profession! Bringing you detailed road tests, videos, pictures, honest opinions and market prices in real time.
With a great team who are the best in their respective jobs, we aim to keep you abreast of the all the latest happenings in the industry. Brimming with enthusiasm, these livewires are all set to get you the inside masala in the auto world!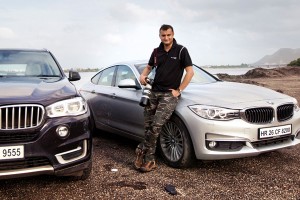 Dr. Anand Narvekar
Head of Photography – MWI
An avid photographer since 1996, he is a mentor in a leading photography forum – The Photography Club of India. Currently practising in his own private clinic, this dentist by profession, is on the guest faculty list at various private Dental Institutes.
Govind Gadekar
Director of Photography
Govind is the man behind all the breathtaking images that you see lately on MotorWorldIndia, he is our Director of Photography who is also our man Friday for anything else too. Apart from photography which he dominates he also loves riding his Bajaj Dominar, does trips to Ladakh Leh and Spiti multiple times a year and also loves to handle our Instagram. Fondly known as thechhaayachitrakar on his Insta handle Govind is an extra eager person when it comes to learning something new with a never say No attitude.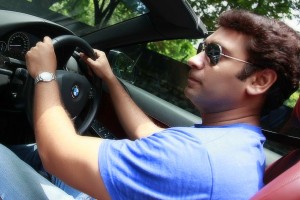 Ritesh Madhok
Founder, Editor – MWI
Auto journalist by profession, traveller by interest, photographer by first love, auto expert by second skin…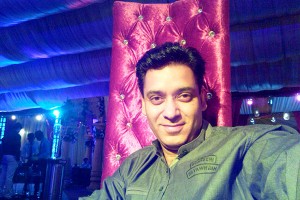 Tarun Madhok
Head of Web Development & Support – MWI
Another Royal Enfield buff, he is also a pet lover, a regular gym goer, photography ka behad shauk rakhne wala, an enthusiastic foodie and cook!