Auto Expo '18 : Suzuki Motorcycles India unveils the Burgman Street, GSX-S750 and the Intruder FI
Suzuki Motorcycles has unveiled its 3 new premium offerings for the Indian Market. They will be launching the BURGMAN STREET, GSX-S750 and the 2018 Intruder FI models, all to be manufactured here in India itself. The Japanese manufacturer is going pretty aggressive with its Product Road-map, targeting the style and technology cautious Gen Z.
The 125cc premium scooter, Burgman Street is a descendant of the Legendary Burgman portfolio, from the European market, a perfect mix od Advanced technology, luxury and cutting edge design and comes loaded with features like LED headlamps, windscreen, Front Disk brakes with CBS technology. The USP of the Burgman Street is its flexible foot position options, which makes the ride much more comfortable and plush. The premium scooter segment is getting hotter day by day, with NTORQ, Activa5G, Aprilia 125 set to launch besides the Burgman Street.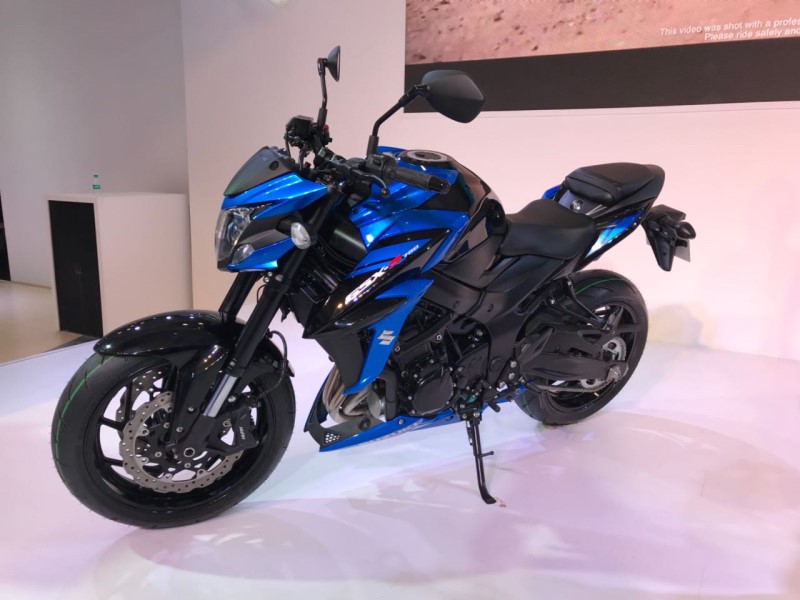 The Second gift for India will be the In-house manufactured GSX-S750, powered by the same heart as of the GSX-R. This marks Suzuki's entry into the sub-1litre class segment. A quick glance at the GSX-S750, and the bold, upswept lines define its aggressive crouched stance. The new headlight, tank and trim body design speak about its raw power, performance and the beauty of a true apex predator. This will be the 2nd bike after the Hayabusa to be manufactured in India.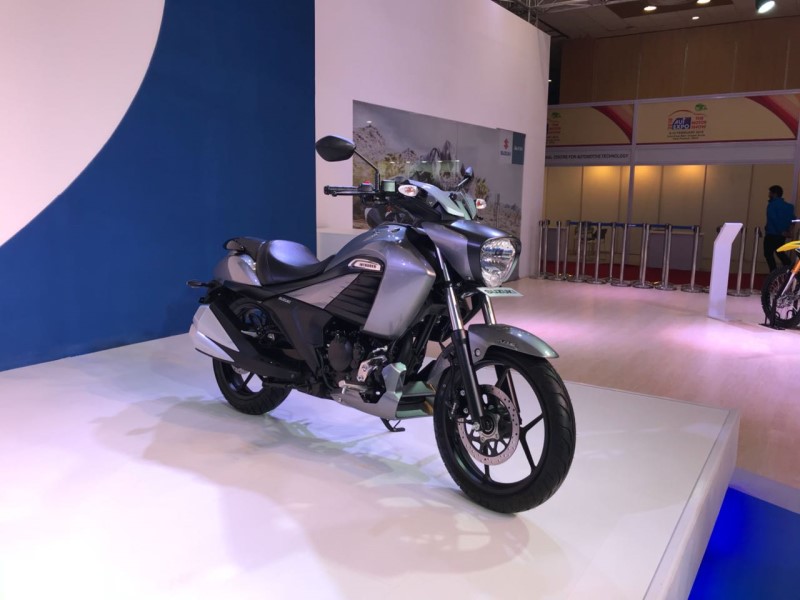 And the third and final gift from Suzuki is the introduction of Intruder with a Fuel Injector, upgrading its overall ride experience. The new Intruder will go on sale besides the current one, so now you have the Intruder and the Intruder FI to choose from as per your needs. That's not it, Suzuki will offer a new colour option, namely the Metallic Sonic Silver throughout its Intruder series.