BREAKING! Volvo to assemble cars in India via CKD route starting this year!
Volvo will set up their India manufacturing facility near Bengaluru, India.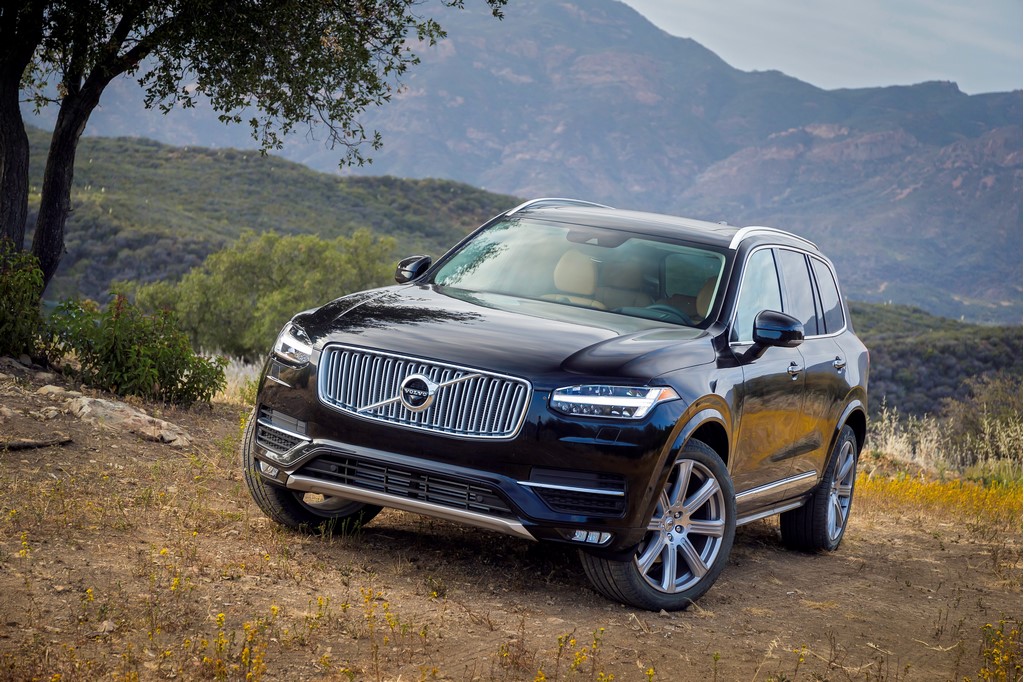 We reported that Volvo India was set to establish a assembly unit for its cars in India, a couple of days back. The Swedish company has now officially announced that the facility will be located near Bengaluru in southern India. The facility will focus on cars based on the SPA platform at the beginning but will assemble more affordable models here as well at a later stage. The first car to benefit from local assembly is the XC90 SUV, so expect a significant price drop on this SUV in the coming months thanks to lower taxes. In establishing its assembly operations, Volvo Cars is working together with Volvo Group India – the truck, bus, construction equipment and Penta engines manufacturer, and will make use of Volvo Group India's existing infrastructure and production licenses near Bengaluru.
Tom von Bonsdorff, Managing Director, Volvo Auto India, "We are delighted to announce the commencement of local assembly unit. It's a sign of the company's strong commitment in India. Backed by a robust sales growth, expanding network and an array of new product launches the local assembly will provide us an impetus to garner a sizeable segment share in the medium to long term. Each locally assembled car will have same International standards as anywhere else in the world. With our continued efforts we are sure to build a strong foundation for our business in India."
The company has been around in India since 2007 and it was almost high time that they started localising their cars. This will allow them to price their car models competitively and also introduce newer variants to its product portfolio. The company currently sells the XC90, S90, XC60, S60, V40 and V40 cross country in India. The company also recently introduced the Polestar brand in India with the Volvo S60 Polestar, its first performance oriented sedan for the country. It also has halo products like the Volvo XC90 T8 Excellence Hybrid on sale in India.