GM India exports triple over the past year: Report
GM India announced key projects being implemented for customer servicing and warranty, transition support for employees and dealers, and export manufacturing.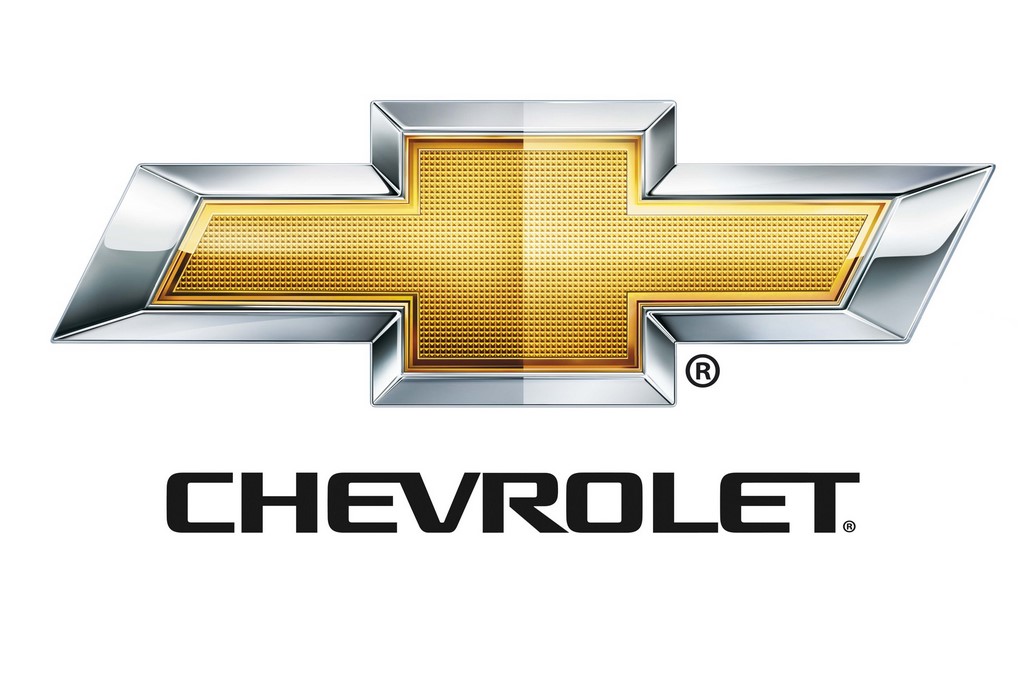 After a shocker of an exit from India, GM India has now announced that its exports have tripled over the past year. The company sought the reason for the exit so as to improve financial performance. They recently launched a Transition Assistance Package for the Chevrolet dealers and a majority of 96 percent dealer partners have accepted this offer. GM India will continue to honor all warranties and provide comprehensive aftersales support. The customer support center will remain open and all warranties and service agreements, as well as ongoing service and parts requirements for all vehicles, will continue to be honored. Customers can call 1-800-3000-8080, or email at gmi.cac@gm.com or visit chevrolet.co.in.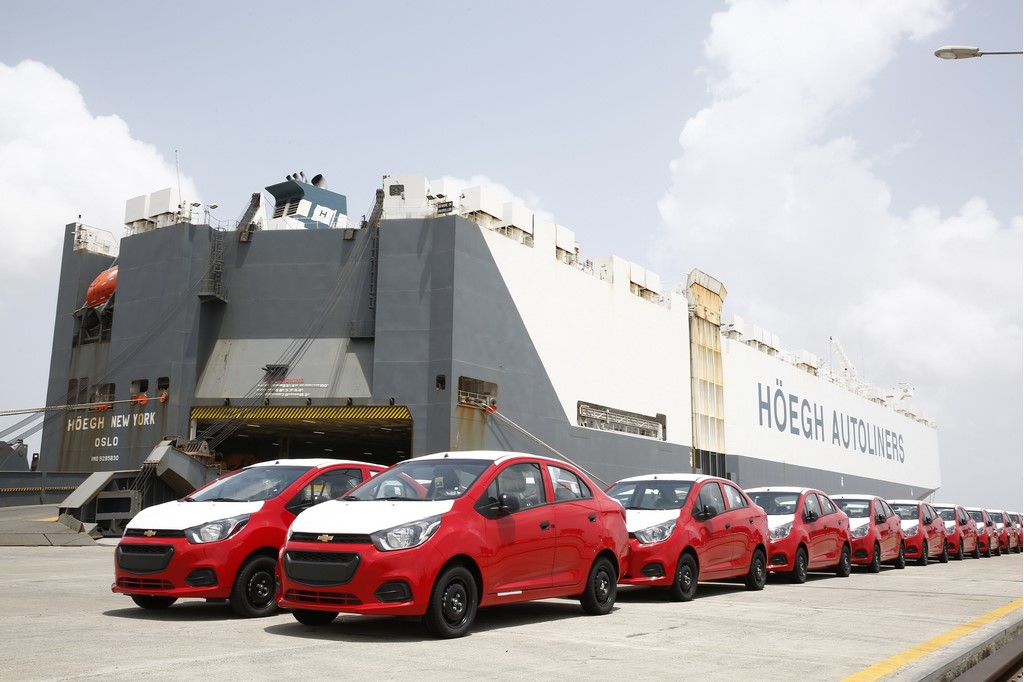 GM India President and Managing Director, Kaher Kazem, said the company continued to work hard with valued business partners, dealers and suppliers and our employees to deliver an orderly transition. "GM India recognizes the strong partnership with our dealers and we have been working closely with our network to provide support through this transition. The overwhelming majority – 96 percent of dealer partners – have already accepted GM India's Transition Assistance Package. We are continuing to work with our dealer partners to sustain an appropriate service and repair network for Chevrolet customers in India," said Kaher.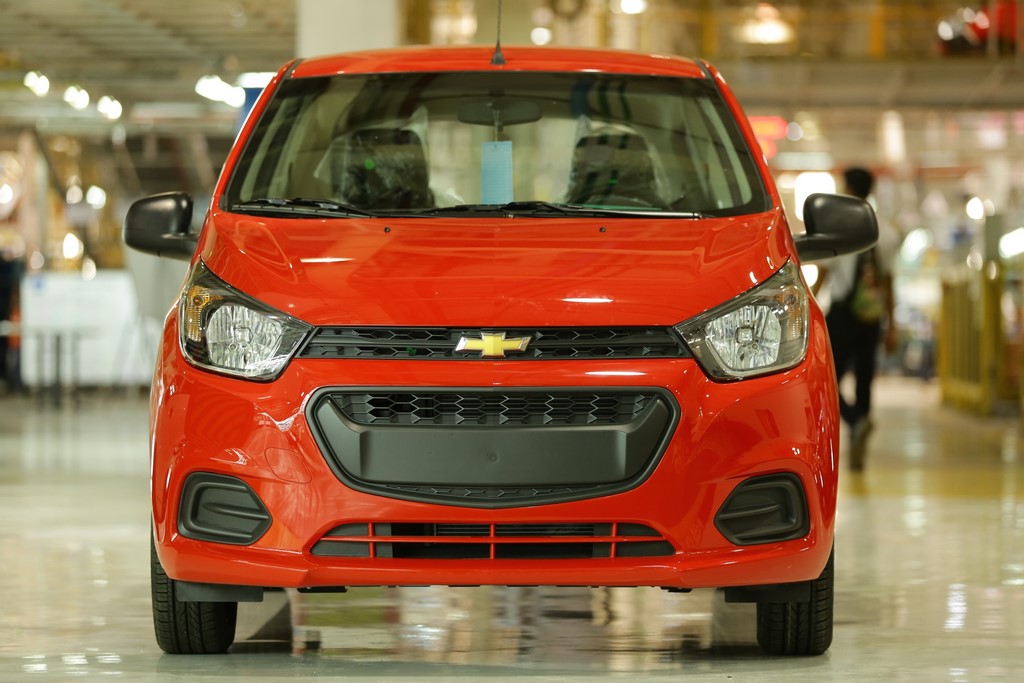 He added, "Throughout this transition, we have also been able to achieve significant progress in our export manufacturing plan, working with our local supply base. We are consolidating manufacturing at our Talegaon plant, with production ceasing at the Halol plant in April and the sale of assets on track. We will continue to examine how best to improve utilization of the plant at Talegaon. Over the past year, our exports have tripled and GM India was the nation's 5th largest exporter of passenger vehicles in the first quarter of fiscal 2018."