Honda Civic Hatchback Revealed, To Be Also Built In Thailand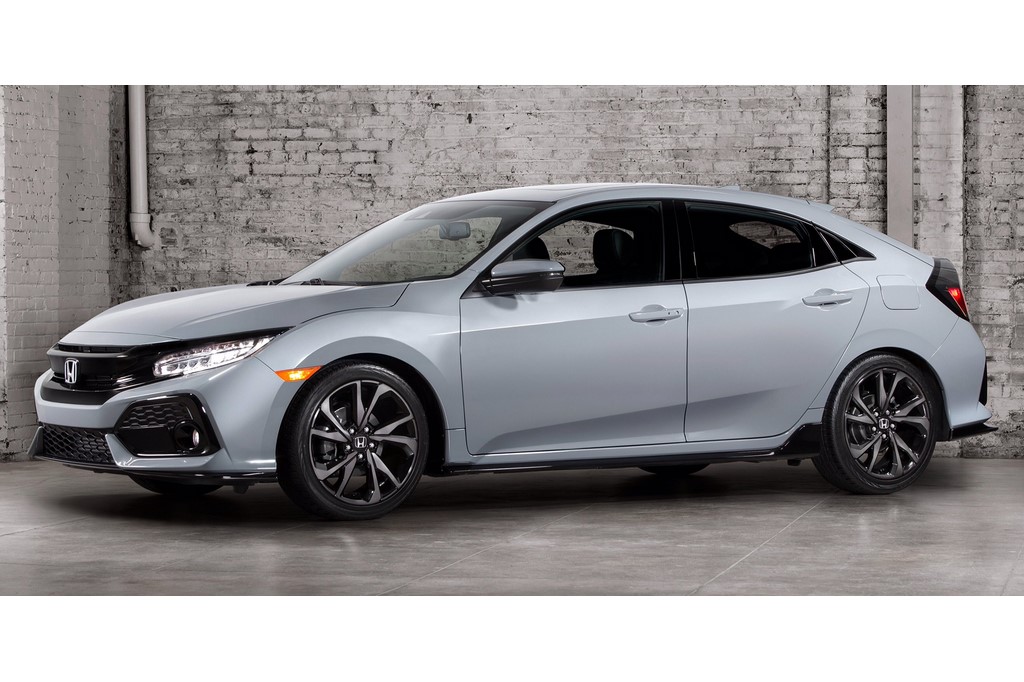 The Civic has been one of the most well known car models along with the Accord across the globe. Honda has recently revealed the 2017 Civic Hatchback for the US. It has also been confirmed that the first batch for the Civic Hatch will be reaching dealerships by September. Honda builds the Civic Sedan and Coupe at its plant in Indiana and Ontario, but the Civic hatch will be built at the Swindon plant in UK.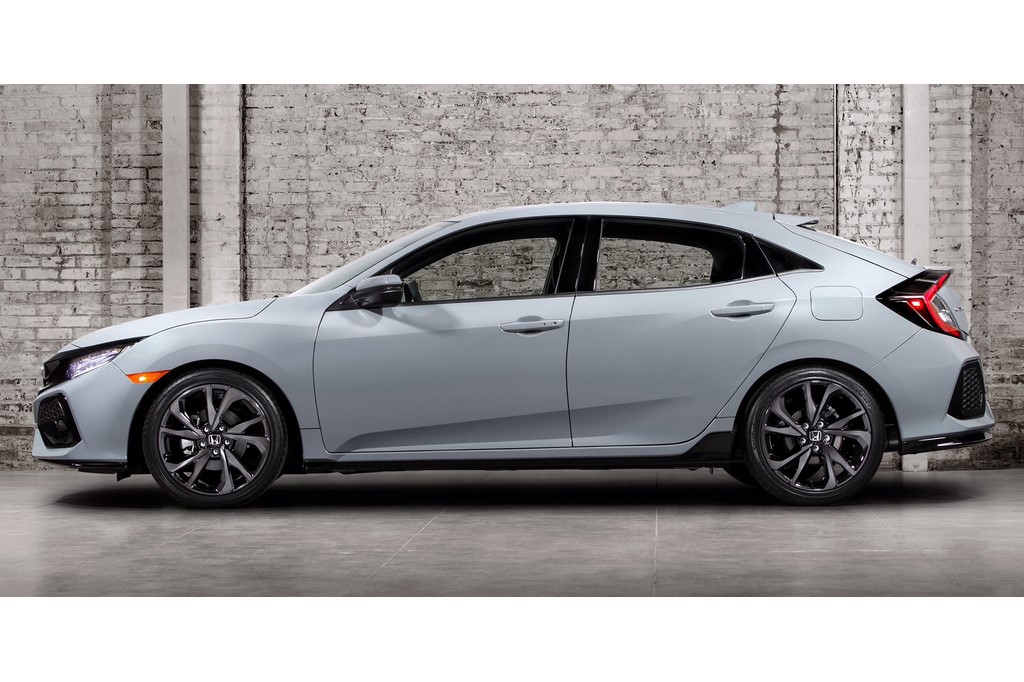 The Civic hatch will be offered in five trim levels and will be powered by a 1.5-litre 4-cylinder turbo engine. This engine makes 174 HP of power and has 233 Nm of torque. They also have a Sport and Sport Touring variant in the range that will come with a high flow exhaust unit and make 180 HP of power. Transmission options include a Continuously Variable Transmission (CVT) and a six speed manual transmission to choose from. Honda has also confirmed that the next Civic Type R will be based on this model. A Hybrid version of the Civic hatch is also on cards, but at a later stage. The Civic Type R is speculated to be powered by a mammoth 2.0-litre turbocharged engine and is expected to belt out a gigantic 306 HP.
The Honda Civic Hatch looks strikingly similar to the concept car sketches that were leaked earlier. The car comes with a sporty body kit, large front faux air dams, glossy black side skirts, a spoiler mounted on the top of the rear windshield, center mounted twin exhausts and extremely sporty looking dual tone 18-inch alloys. Honda claims the Civic hatch will come with class leading cabin capacity. Needless to say, Honda is loading this new baby with all the latest gizmos that include Apple Car Play, Android Auto connectivity, heated front-rear seats, mirrors and a push button start.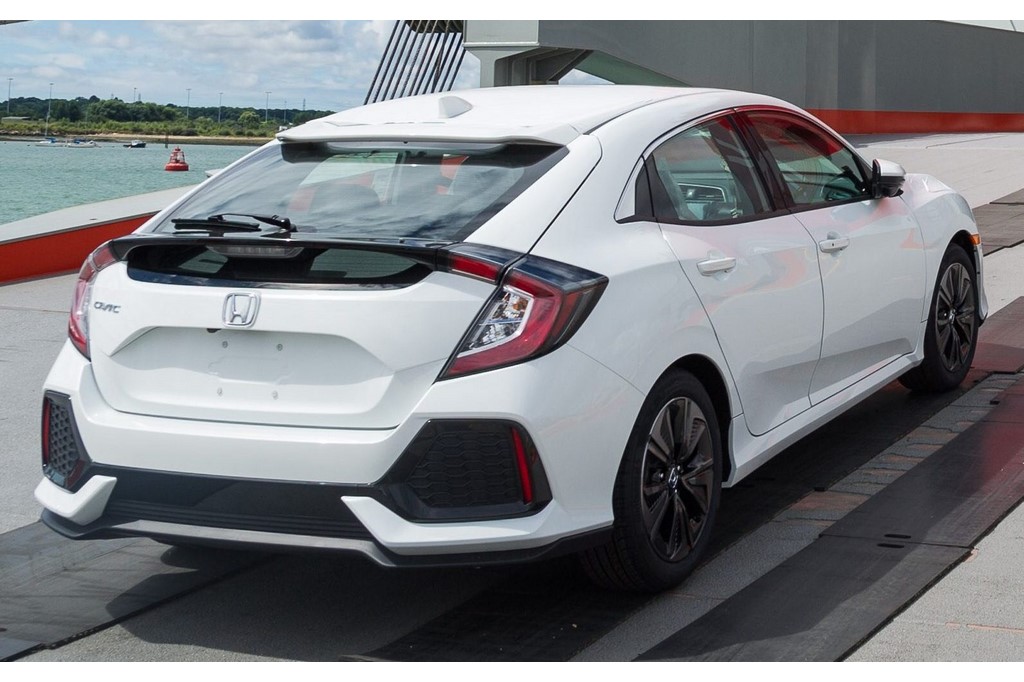 The safety package includes Collision Mitigation Braking (CMBS), Forward Collision Warning (FCW), Lane Keeping Assist (LKAS), Road Departure Mitigation (RDM), Lane Departure Warning, Adaptive Cruise Control (ACC) etc. If you are wondering when the Civic Hatch will enter the Indian market, well there is a hint of good news. Honda plans to build the Civic hatch at their Thailand plant, which means we can have some hope that it makes it to India soon, as well. Honda, are you listening?