Top 5 Fuel Efficient Diesel Cars In India
Rising pollution levels and overall swing towards petrol cars has made sure popularity of diesel cars has dropped since a year or so. But the fact remains intact that diesels offer better fuel economy and make more sense if you are always on the move. Hence we pile up a list of top 5 diesel cars you can buy currently in India and also the ones which will save you the most of your precious moolah in the long run.
1) Maruti Suzuki Ciaz SHVS – 28.09 kmpl
Maruti Suzuki's midsize sedan is the most fuel efficient diesel car you can buy in the country today. The Ciaz SHVS is powered by a 1.3-litre diesel that develops 90 PS and 200 Nm, and comes mated to a 5-speed manual gearbox. The SHVS system consists of an electric motor that assists the diesel engine while accelerating and also keeps the battery charged thereby saving precious fuel. The engine also shuts itself off when it comes to a halt and restarts it when the clutch is depressed.
2) Maruti Suzuki Celerio – 27.60 kmpl
The Maruti Suzuki Celerio was initially launched with only a petrol engine but later the company introduced an all new indigenously developed diesel engine under its hood. The tiny 800cc 2-cylinder motor is the smallest diesel in India under the hood of a passenger vehicle and develops 47 PS of max power.
3) Maruti Suzuki Baleno – 27.39 kmpl
Maruti Suzuki's latest and most premium hatchback is third on this list. It is powered by a 1.3-litre diesel that develops 75 PS and 190 Nm. It is based on an all new lightweight platform that helps a good bit in maximizing fuel efficiency.
4) Honda Jazz – 27.3 kmpl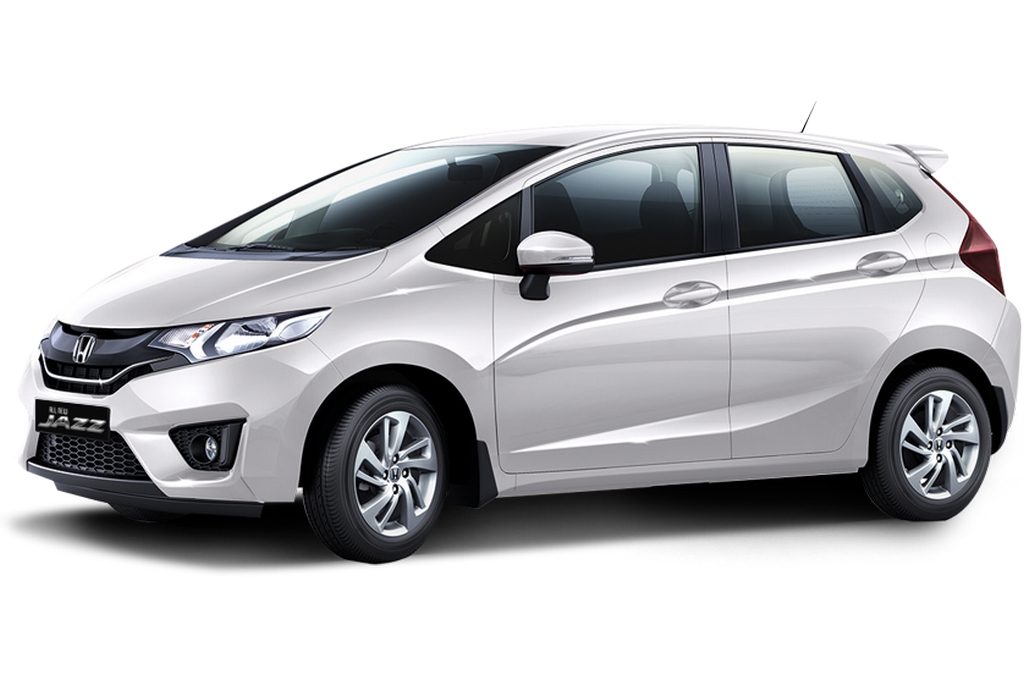 The Honda Jazz is powered by the same engine as the City sedan but here the engine has to deal with lesser weight. The 1.5-litre diesel develops 100 PS and 200 Nm, and is mated to a 6-speed manual gearbox.
5) Tata Tiago – 27.28 kmpl
The newest Tata Motors car in India makes it to this list of top 5 fuel efficient diesel cars. The Tata Tiago is powered by a 1.2-litre 3-cylinder diesel engine that develops 70 PS of max power. It is mated to a 5-speed manual gearbox.