Traffic Rules Violation Fines To Be Hiked Soon
The Government finally seems to be getting serious about our road conditions. Traffic violators could be now charged a hiked fine for various offences due to a proposal that has been put forward to the Ministry of Transport.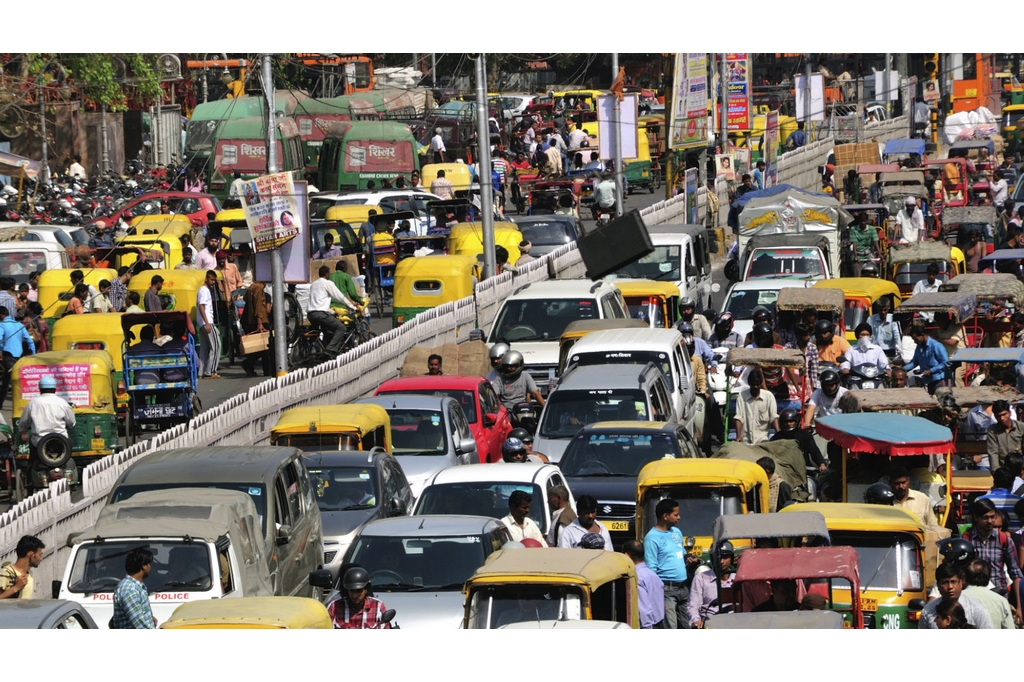 Road accidents has been one of the highest claimer of lives in an unnatural way in India. The reasons for this apart from the conditions of our roads is the violation of traffic rules by users. Hence, to bring a change to this situation, the government would be soon raising the fines charged to offenders as a first step towards bringing a change in the society. These include various offences like drunk driving, over-speeding, riding without Helmets, use of Cellphone and driving without a driving licence. These are the top reasons of distractions while driving and have been targeted. Also a special proposal has been put forward for juvenile drivers. They are as follows:
Drunk driving will now attract a fine of Rs. 10,000/- apart from 6 months of imprisonment and cancellation of registration for 3 months. Repeat offenders will serve 2 years of imprisonment and the cancellation of driving licence.
Over-speeding will have you fine Rs. 2,000/- with Rs. 4,000/- proposed as fine for repeat offenders. The current fine stands at Rs. 400/-.
A proposed fine of Rs. 100/- will be charged if you are caught using your cellphone while driving. Repeat offenders will pay Rs. 300/-.
If you refrain from wearing a Helmet, you will be fined Rs. 1,000/- in the future, instead of Rs. 100/- currently.
If a juvenile is caught driving, the guardians or owners of the vehicle will have their licences cancelled.
These are currently proposals that will be decided upon in the coming week in Bengaluru, where Road Transport Ministers will discuss and take the necessary actions. We at MWI think that these rules should be passed as it would bring at least some order to our already bad roads. It could also significantly bring down fatalities and make our roads safer.
Source: TOI