Two-wheeler Sales in May 2017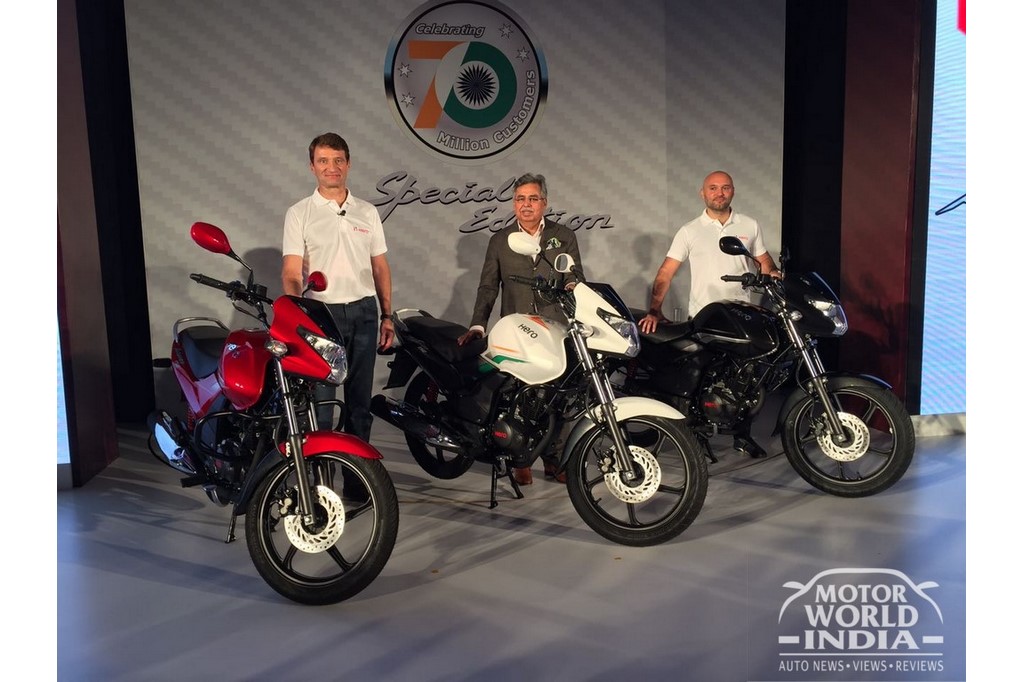 Hero MotoCorp sold 633,884 units of two-wheelers in May 2017, compared to 583,117 units dispatched in the corresponding month last year, registering a growth of 8.7 percent. The company is set to launch quite a few new products and in preparation to it had discontinued 10 models from its existing line-up. The company commenced with local production of its 2-wheelers at their latest plant located at Jessore in Bangladesh. The plant has an installed capacity of 150,000 vehicles per annum. This is Hero's second manufacturing facility at an overseas location; first overseas manufacturing plant located at Vila Rica near Cali in Colombia, which became operational in 2015.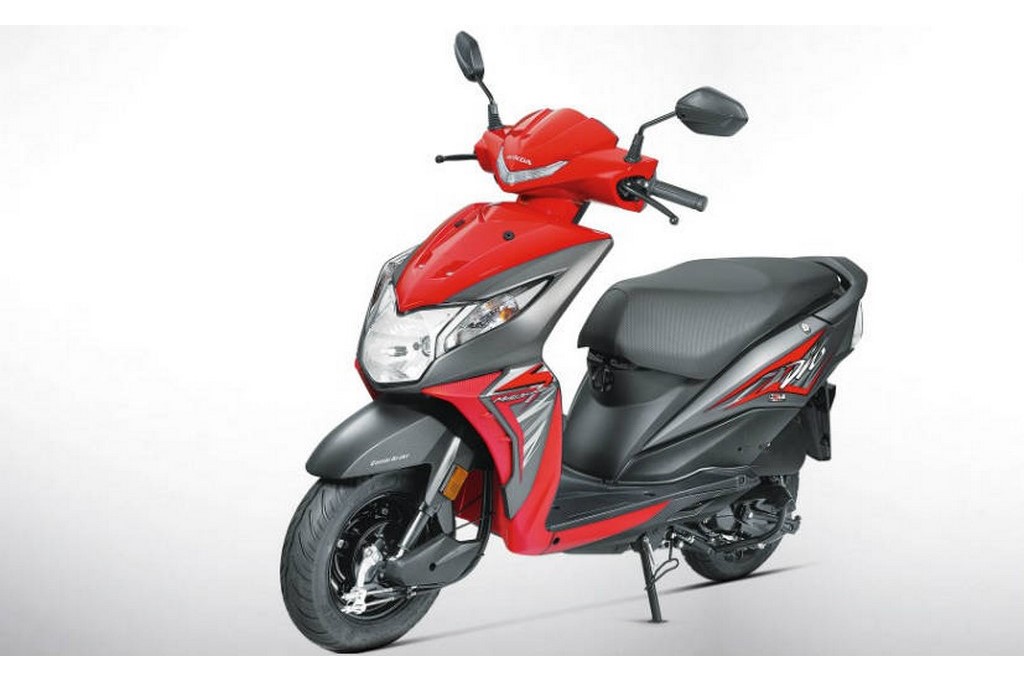 Honda's domestic two-wheeler sales (scooter + motorcycle) grew 23 percent from 415,860 units in May 2016 to 510,381 units in May 2017. The company's automatic scooter sales closed at 3,34,165 units in May 2017 with a solid 24 percent over 268,429 units in May 2016. Honda also consolidated as No. 2 brand in domestic motorcycle segment. Honda's motorcycles sales recorded a robust 20 percent growth (147,431 units in May'16 to 176,216 units in May 2017).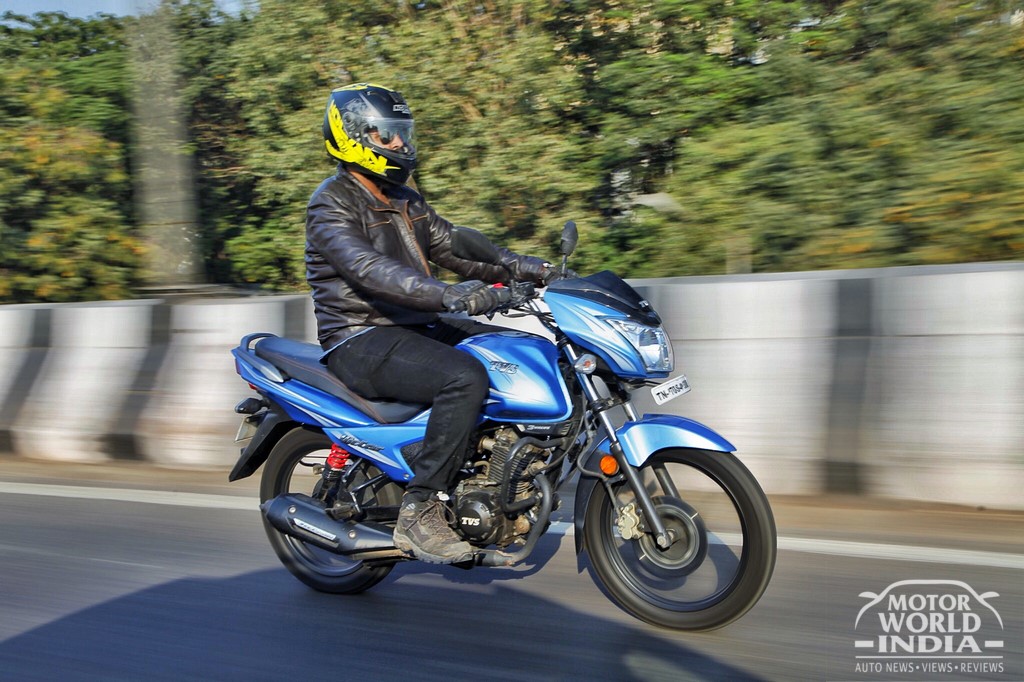 Total two-wheeler sales for TVS Motor Company increased by 15.6 percent from 238,320 units recorded in May 2016 to 275,426 units in May 2017. Domestic two-wheeler sales grew by 16.3 percent increasing from 206,886 units in May 2016 to 240,527 units in May 2017. Scooters sales of the company grew by 30.9% increasing from 65,434 units in May 2016 to 85,681 units in May 2017. Motorcycles sales grew by 22.3 percent increasing from 96,485 units in the month of May 2016 to 118,014 units in May 2017.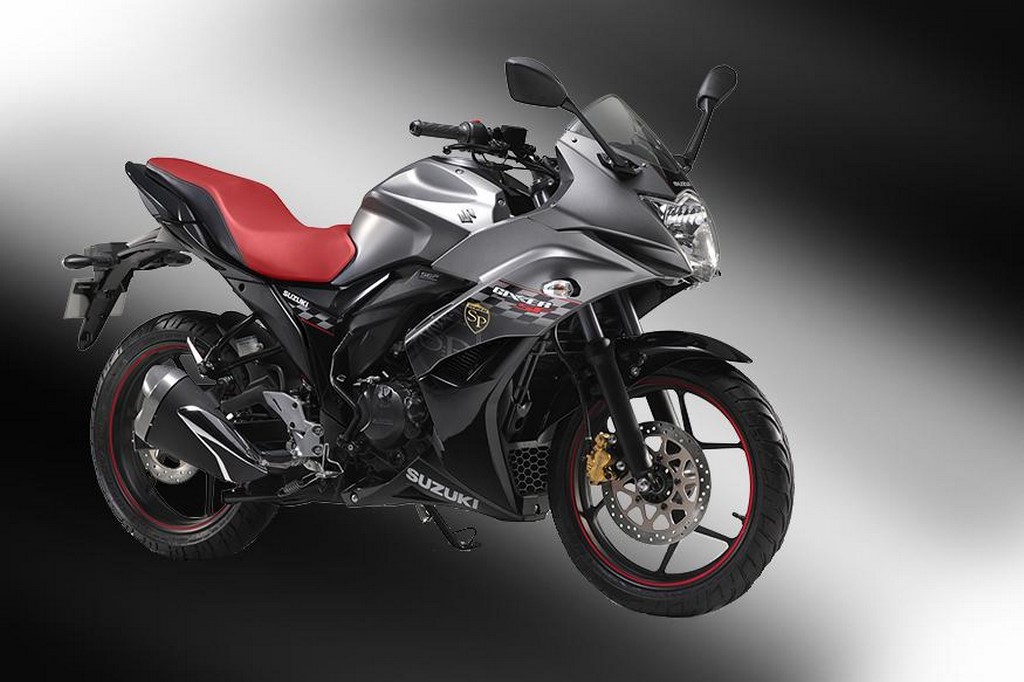 Suzuki Motorcycle India Private Limited (SMIPL) has registered a 51.69 percent increase in overall two-wheeler sales for the month of May 2017 as over the corresponding period of last year. The company clocked clocked a sales figure of 38,923 units for May 2017 as against 25,659 units sold in the previous calendar year. This is the fourth consecutive month in which Suzuki is experiencing double digit sales growth. The company attributes the rise in its sales to the growing popularity of its flagship products, the New Access 125 and the Gixxer, and its customer engagement programs across the country.