Canada To Build World's First Plug-in Hybrid Electric Minivan
FCA Canada is partnering with the government of Ontario, Canada, to support the production of Chrysler Pacifica Hybrid, the world's first plug-in hybrid electric minivan.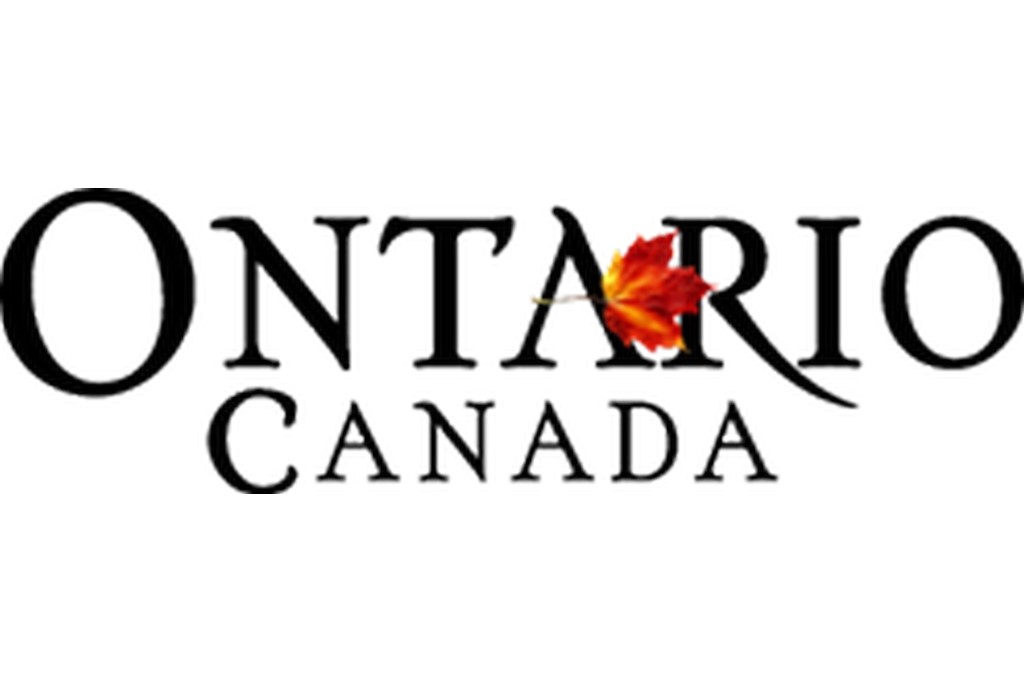 In a bid to build the world's first plug-in hybrid electric minivan, Fiat Chrysler Automobiles Canada has partnered with the Government of Ontario to produce the Chrysler Pacifica. The car giant has reportedly received $85 million from the Ontario Government. The Pacifica will be the first plug-in hybrid that will be manufactured in North America. The partnership was announced at a special 20th anniversary event at the University of Windsor/FCA Research and Development Center by Ontario Premier Kathleen Wynne. The project is set to create 1,200 jobs and secure 4,000 positions at FCA Canada's plant in Windsor. It will also support thousands of direct and indirect jobs across Ontario's automotive supply chain.
According to Kathleen Wynne, Premier of Ontario, "It's no surprise that Fiat Chrysler chose Ontario for the production of its first-ever minivans using plug-in hybrid technology. Ontario is a global leader in the auto sector, with competitive business costs, a highly skilled workforce and a commitment to sustainable innovation. And through our Climate Change Action Plan, we are supporting the transition to electric and hybrid vehicles. We will continue to work with the auto industry, including our partners in Detroit, to support and encourage investment, employment and innovation in the industry."
FCA Canada currently has a R&D centre in Windsor called the Automotive Research and Development Centre. The work force of the Windsor plant will undergo training with new upgrades to the production line specially for the Chrysler Pacifica. On the other hand the Ontario Government will be investing $20 million to develop fast charging stations for electric vehicles and is also the first Canadian province to allow on-road testing of automated vehicles. As a result, it is home to almost 100 companies and institutions associated with connected vehicle and automated vehicle technologies.