First Ever Himalayan Odyssey Women Flagged Off From India Gate
The 13th edition of Royal Enfield's Himalayan Odyssey was flagged off today, from India Gate, Delhi. It was flagged off by Mr. Shaji Koshy, Senior Vice President, Sales, Services and Spares, Royal Enfield.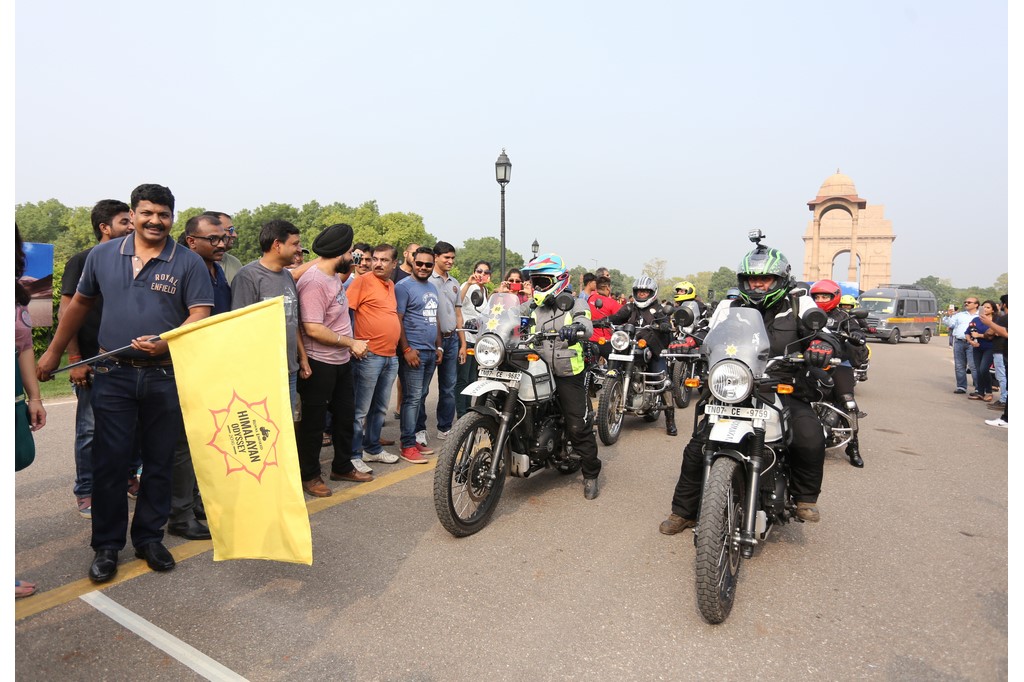 Considered the holy grail of motorcycling, Himalayan Odyssey this year, embarks on a new journey with the debut of Himalayan Odyssey-Women (HO-W), a women's only edition of the marquee ride. Flagged off from Delhi, the two contingents of 83 men and 20 women riders will ride on different routes before converging at Leh, Ladakh. The women's only ride will have an all women crew comprising of the service staff, technicians and doctors supporting and assisting the riders throughout the journey. The participants will ride through three mountain ranges and six passes as they make their way to Khardung La, one of the highest motorable roads in the world at 18,390 feet.
Addressing the riders at the flag-off ceremony, Mr. Koshy said, "For over six decades, Royal Enfield has been the motorcycle of choice for all those who have wanted to ride to the mountains. The Himalayan Odyssey has championed leisure motorcycling in the way it has initiated scores of people to ride to Ladakh. With each passing year, a new set of riders are initiated into this extraordinary expedition. This year, we have introduced the Himalayan Odyssey-Women, an exclusive all women's ride that promises to be the ultimate motorcycling adventure for all women who ride a Royal Enfield. We have received an encouraging response towards this and we hope this ride becomes an inspiration for many more women to take up motorcycling in India."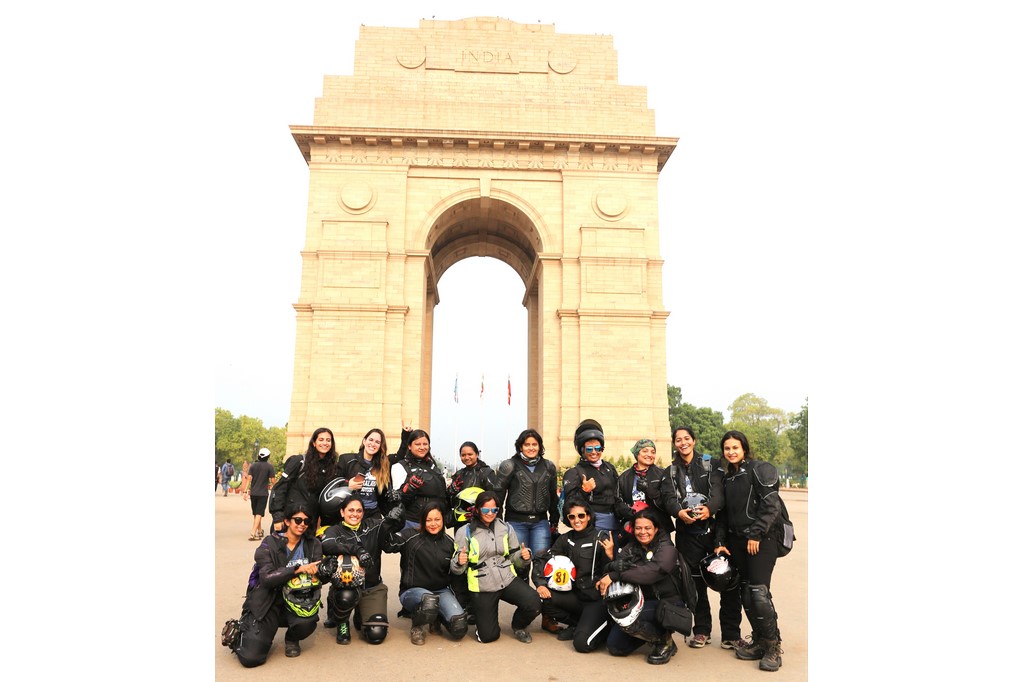 The 13th edition of Royal Enfield's flagship ride has seen a diverse contingent of women participants comprising of riders hailing from the major Indian metropolitan cities along with smaller towns like Tirupur, Bilaspur, Chitinagar and Kumbakonam. The Odyssey this year, also has international participants from countries like Thailand, Indonesia, Colombia, France and UK.