GM starts exports of the Beat sedan (Essentia) to Latin America
A consignment of 1200 Chevrolet Beat sedans was shipped to Latin America, following the start of production on June 5, 2017.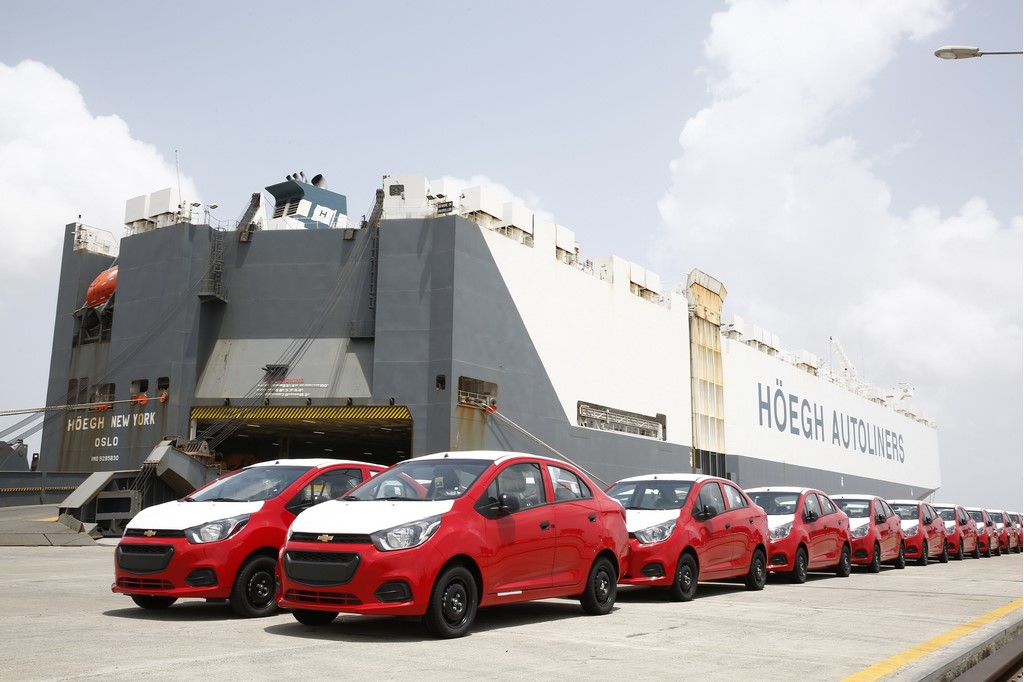 After a shocker of an exit from India, General Motors has announced start of exports of its new Essentia sedan to Latin America. The Essentia sedan is basically the sedan based on the Beat facelift. It was first showcased at the 2016 Delhi Auto Expo and was set for an India debut this year. The Beat hatchback was also set to receive a facelift for the Indian market but now will only be manufactured in the country and exported from here. The Beat Facelift exports were started earlier this year. Both the Beat and Essentia are manufactured in the Left Hand Drive format for Latin America.
Also Read: Chevrolet dealers clearing stocks with massive discounts
Chevrolet India announced late last month that it will be stopping sales in India. The company's decision was based on low sales, lack of new models and poor brand perception. The company outlets though will be operational till the end of 2017, while service will be continued to be provided through dealership workshops. So in order to clear existing stocks, the company is currently offering unbelievable discounts on cars like the Cruze, Trailblazer and the Beat too. The company stopped sales of the Tavera and Enjoy MPVs a month prior to the announcement at their Halol plant. It is also said that SAIC of China will be entering India through MG Motors UK. They are said to set shop at their Halol facility.
Also Read: SAIC to enter India with iconic British brand MG Motors
Asif Khatri, VP – Manufacturing, GM India, said, "Our Talegaon facility is a key export manufacturing hub for GM. GM India's exports have more than tripled in the past year. GM was India's third largest passenger vehicle exporter in May – recording our highest monthly total of vehicle exports at 8,297 units. We are very happy with the launch readiness. Our highly skilled and committed workforce at Talegaon has developed a mindset of zero defect to delight customers. The excellent quality is supported by a classic design, enhanced connectivity options, and ride and handling of the Chevrolet Beat sedan and we are confident that it will help us build on our success in the export markets."