Hyundai India Sells One Millionth Unit Of Its i20 Hatchback
Hyundai Motor India just sold its 1 millionth i20 hatchback worldwide. The Hyundai i20 is manufactured only in India since its conception way back in 2008.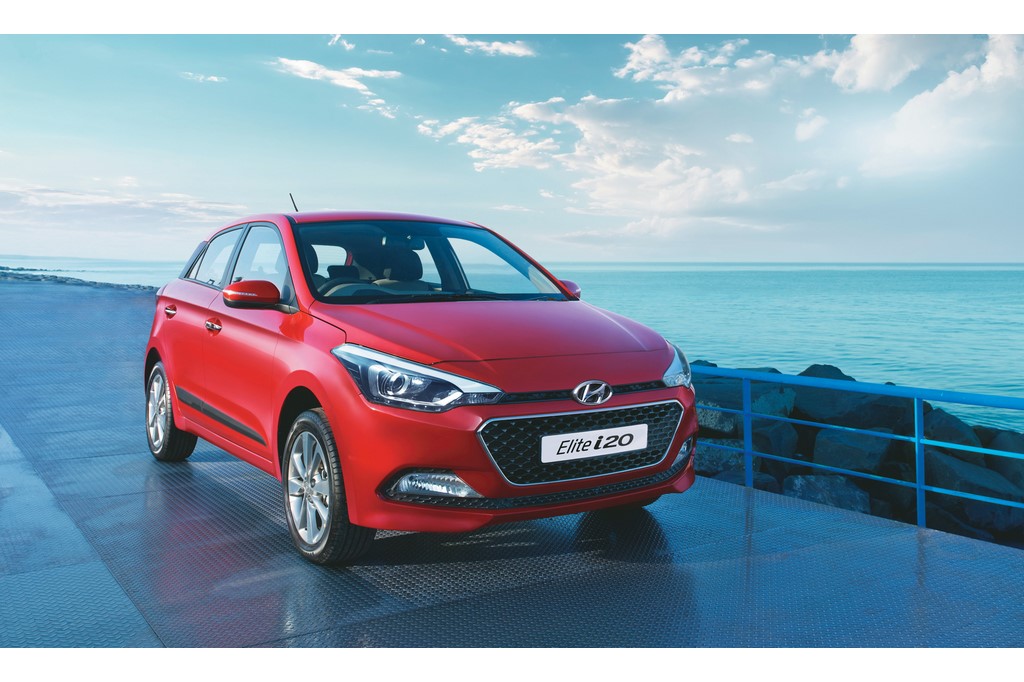 Hyundai Motor India Ltd (HMIL), the country's second largest car manufacturer and the largest passenger car exporter today announced that its i20 hatchback has achieved 1 million units in global sales. First launched in 2008, the car was majorly manufactured for the export market but saw a growing demand in the domestic market too, and rest as they say is history. The car now in its second generation has sold over 1 million units world wide, all of which have been manufactured in India at Hyundai's Chennai plant. The car is exported to markets like Africa, Middle East, Latin America, Australia and the Asia Pacific.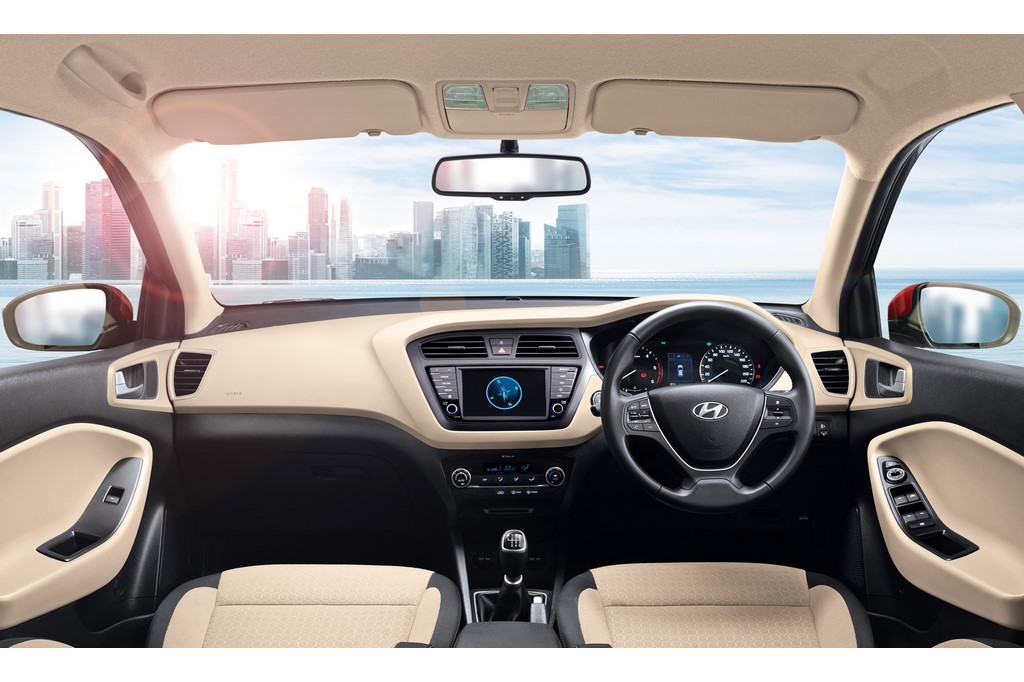 The Hyundai i20 in its first generation sold a total of 7,57,035 units which include 3,67,146 units sold in the domestic market and 3,89,889 units exported. The second generation Elite i20 was launched in 2014 and has sold 2,22,044 units till date which include 2,05,441 units sold in the domestic market and the remaining 16,603 units exported. The i20 Active was launched last year has sold a respectable 38,031 units which include 30,877 units in India and the rest 7,154 units exported. This takes the total number of i20 hatchbacks sold to 1,017,110 units worldwide.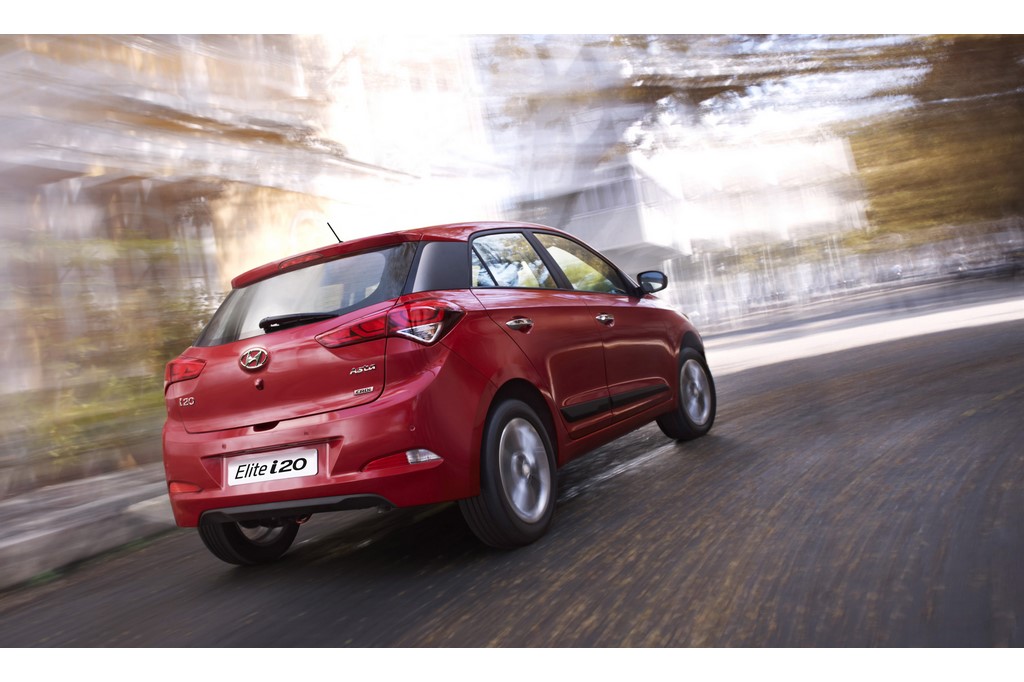 Commenting on the achievement, Mr. Y.K. Koo, MD and CEO, Hyundai Motor India Ltd (HMIL), said, "Reaching this historic mark is a testament to Hyundai i20's staying power and the global appeal of a vehicle that delivers sporty design, functionality and class-leading performance. We are extremely delighted that i20 models have achieved this milestone of 1 million global sales and met the aspirations of Indian and Global customers. Hyundai is Modern Premium brand that offers quality, innovation and value for money with awards winning cutting-edge technology, styling and performance. Hyundai is committed towards fulfilling the customers' aspirations and will continue to evolve its products as per the ever changing market trends."