KTM's new 2-stroke fuel injection motor is set for mass production
KTM is paving the way in the field of two-strokes with their latest revolution finally being officially confirmed. The two-stroke fuel injected mill would be seen on the Enduro motorcycles of the model year 2018. The 2018 KTM 250 EXC TPI and KTM 300 EXC TPI will be the first two motorcycles to be equipped with the new technology.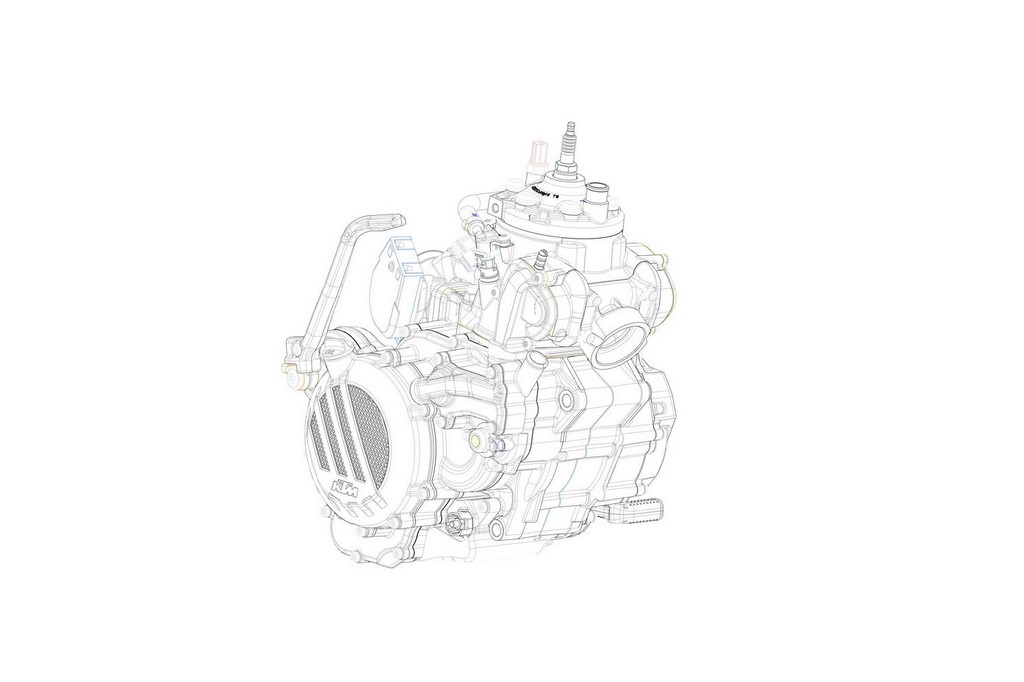 Current carburetted motorcycles would cower beneath the significant benefits of the new two-stroke fuel injected KTM 250 EXC TPI and KTM 300 EXC TPI. The technology not only reduces typical fuel consumption as compared to that which is currently in use, but also makes it so that motorcycles will no longer need pre-mixed fuel. The constantly stringent emission norms have forced the two-stroke two-wheeler market to remain in its nascent stage but the new developments should give it a good boost.
The Product Marketing Manager of KTM, Mr Joachim Sauer, states, "We have been developing 2-stroke fuel injection for some time, and our goal was to create competitive motorcycles with all the benefits of fuel injection, while fitting into our READY TO RACE mantra. In Europe the bikes will arrive at the dealer floors in early summer. In the USA and Canada, the new 2018 KTM 250 XC-W TPI will be available in very limited quantities in late fall."
The new technology, termed as Transport Port Ignition (TPI), will initially be limited in availability, installed only on three particular motorcycles. The benefits are many and interesting, with KTM making promises of a completely new experience in terms of power delivery and rideability. Time will tell how well these claims can hold up. The launch of the KTM 250 EXC TPI and KTM 300 EXC TPI in May, will bring with it more details about the technology. Although, one cannot expect these two-stroke motors in the Duke or RC series.