Mercedes-Benz India Launches Service On Wheels
India's largest luxury car manufacturer Mercedes-Benz today announced the launch of yet another innovative customer service offering for its customers called 'Service on Wheels'.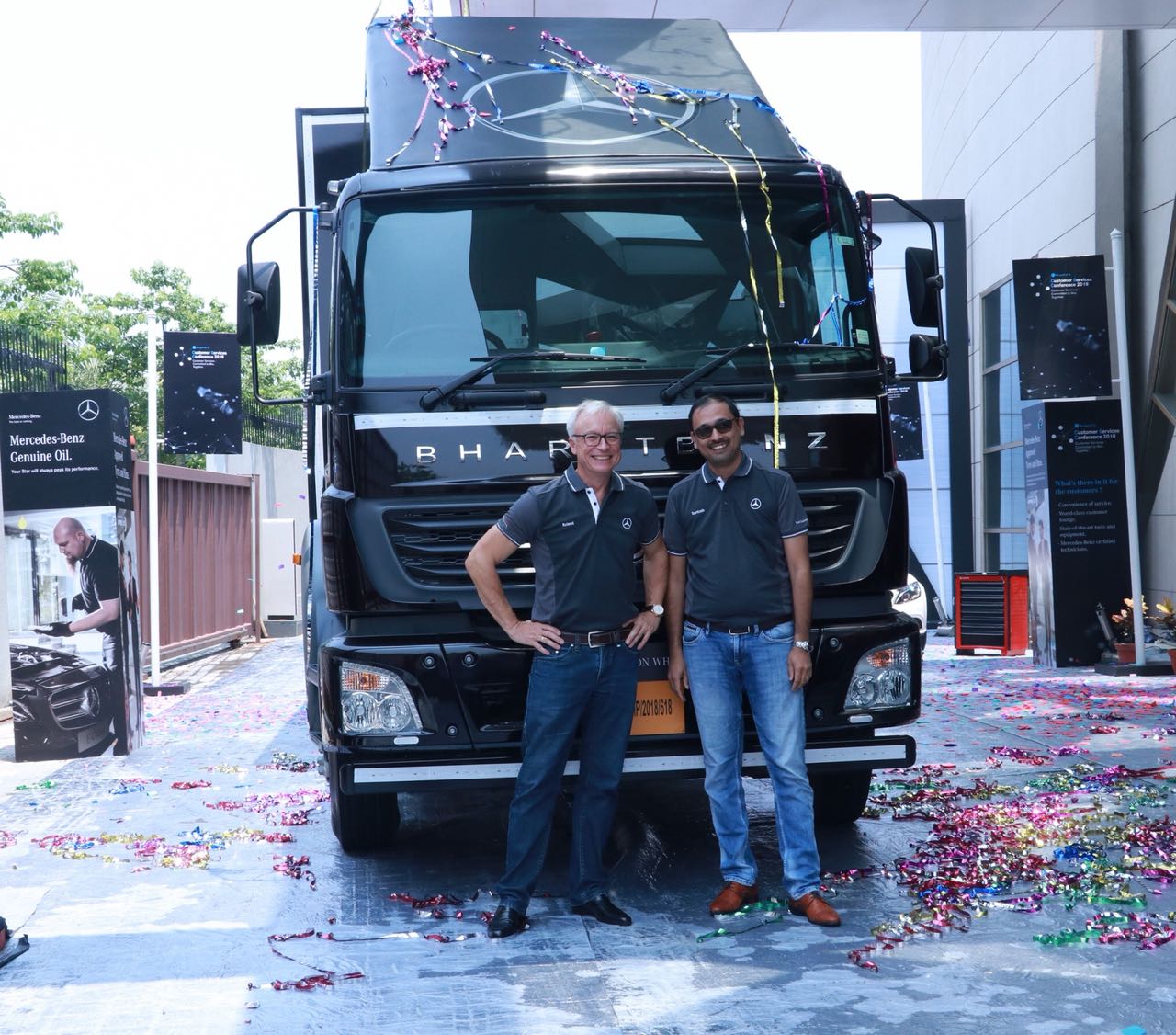 This novel initiative comprises a service truck equipped with all tools along with professional service personnel to attend to customer cars, especially in Tier 2 and tier 3 cities where Mercedes-Benz doesn't have a direct presence. On being notified, a mobile service truck will visit the customer's area and carry out the inspection, repairs and service of the car, adding great value and convenience to the customers. This initiative is part of Mercedes-Benz's hugely popular service differentiation strategy under the 'My Mercedes, My Service' umbrella, launched in July 2016.
'Service on Wheels' is a first-of-its-kind initiative in the Indian luxury car industry, which is highly customer-centric and tailor-made for the Indian market. This concept is a result of the Business Innovation project which is conceptualized by the employees of Mercedes-Benz India. It was launched by Mr. Roland Folger, Managing Director & CEO, Mercedes-Benz India and Mr. Santosh Iyer, Vice President-Customer Service, Retail Training and Corporate Affairs, Mercedes-Benz India in the key market of Amritsar today.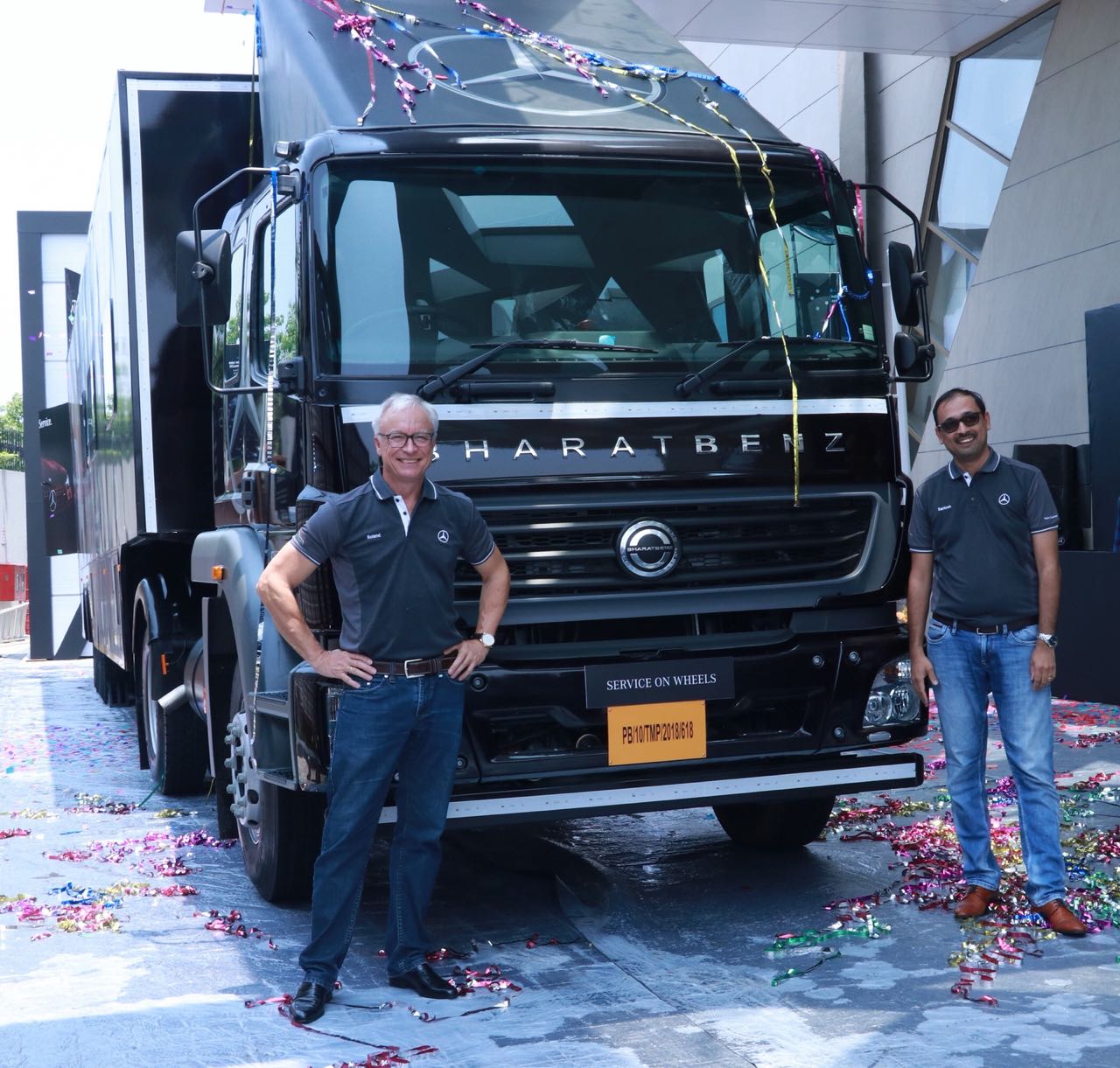 The Phase I of 'Service on Wheels' will travel to 15 different Tier 2 and Tier 3 markets undertaking service related requirements of customers in the remaining months of the 2018.