BMW India Appoints New Dealer For Jharkhand, Bihar
BMW India has launched its newest dealership in Ranchi, Jharkhand and will cater to customers in the states of Jharkhand as well as Bihar.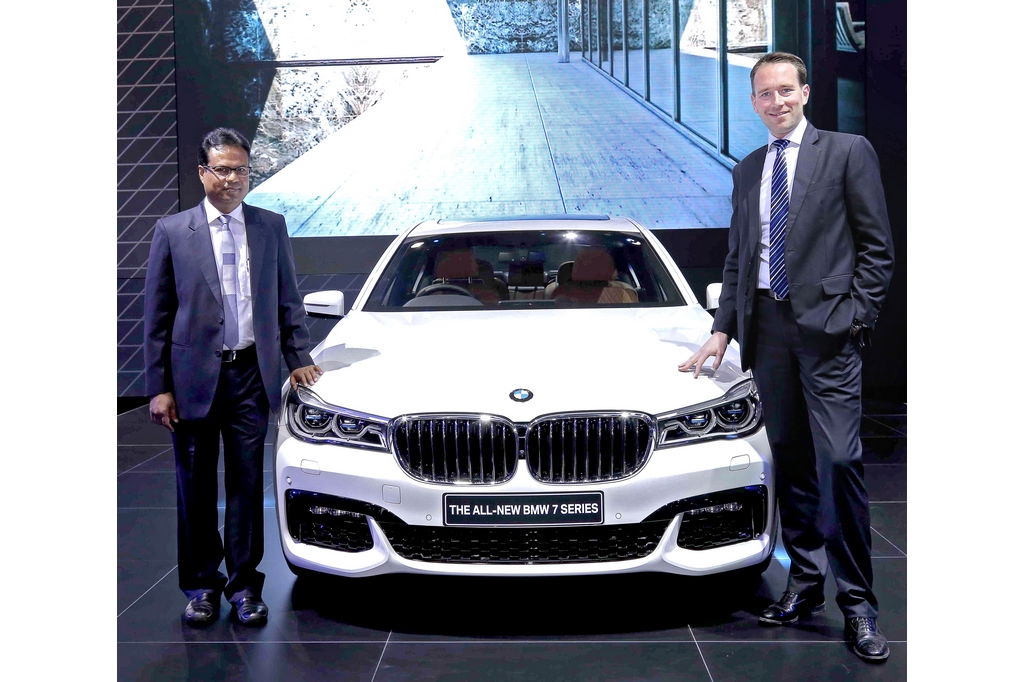 BMW India is continually growing its footprint in the country. Recently it launched its third showroom for Delhi NCR and now launched an all new showroom in Ranchi, Jharkhand called Titanium Autos. Currently operational at the Radisson Hotel Ranchi, the design of the showroom is based upon Urban Street Display concept and will display 9 cars indoors along with a special display area featuring high-end cars. There is also a lifestyle section which will showcase premium BMW accessories for sale to customers. The 4S facility will be integrated with after-sales service workshop and will commence operations in the second half of 2016. It has a total of 7 service bays and can service 200 cars a month.
Mr. Frank Schloeder, President, BMW Group India said, "BMW India is committed to creating unparalleled customer delight and fascination for our most aspirational product portfolio to our discerning customers. The appointment of Titanium Autos in Ranchi is part of our plan to establish a world-class dealer network in India. This facility will be instrumental in tapping the growing luxury car market potential of the city and cater to the increase in our customers in states of Jharkhand and Bihar."
Mr. Bimal Singhania, Managing Director, Titanium Autos said, "We are proud to partner with BMW India in setting up world-class dealership here in Ranchi. We will offer our customers the renowned BMW experience along with providing them with the best in automotive luxury. BMW has a lot of growth potential in a city like Ranchi and we look forward to serving our growing clientele in the region with enthusiasm and passion." BMW India currently has a manufacturing plant in Chennai where cars like the 1-Series, 3-Series, 3-Series Gran Turismo, 5-Series, 7-Series, X1, X3 and X5 are locally produced.