Chandigarh Businessman spends Rs. 8.10 lakhs on a Honda Activa
Obsessed with numbers? Not as much as Mr. Kanwaljit Walia of Chandigarh. This owner of a popular catering business in Chandigarh has spent Rs. 8.10 lakhs on registering his newly bought Honda Activa scooter. It was apparently a gift from him to his daughter. Wow!
We have seen rich people choose their favourite (or lucky!) numbers for the imported cars. Recently this trend has even boiled down to the Aam Aadmi where you can get a decent registration number of your choice for a fixed sum of money. More recently even Taxi owners are following this trend but it is nothing when compared to Mr. Kanwaljit Walia. The price of the Honda Activa ranges from Rs. 50,000/- to Rs. 60,000/-, and Mr. Kanwaljit has spent an insane Rs. 8.10 lakhs for registering it under the number CH-01-BC-0001. The Chandigarh Licensing Authorities has opened up the new 'CH-01-BC' series, auctions for which were held last month.
It is said that the number '0001' is the most sought after and it was in 2010 that farmer turned Realtor NS Shergill paid the highest price for it. This number is sold anywhere between Rs. 70,000/- to Rs. 10 lakh. But it did not end there for Mr. Kanwaljit. He bought two more registration numbers CH-01-BC-0011 for his son's new motorcycle and CH-01-BC-0026 for his third SUV. He says that he gained this liking for numbers from his father who was the founding president of the Chandigarh Taxi Union and had a penchant for fancy numbers himself.
In 2016, the Chandigarh Licensing Authorities had opened the CH-01-AX series for which they collected a whopping Rs. 98.70 lakhs in just two days. This year though, they collected Rs. 77.71 lakhs until now. "In this region the rich have a passion for fancy numbers while we manage to generate decent revenue out of it," said Kashish Mittal of the Registration and Licensing Authority in Chandigarh.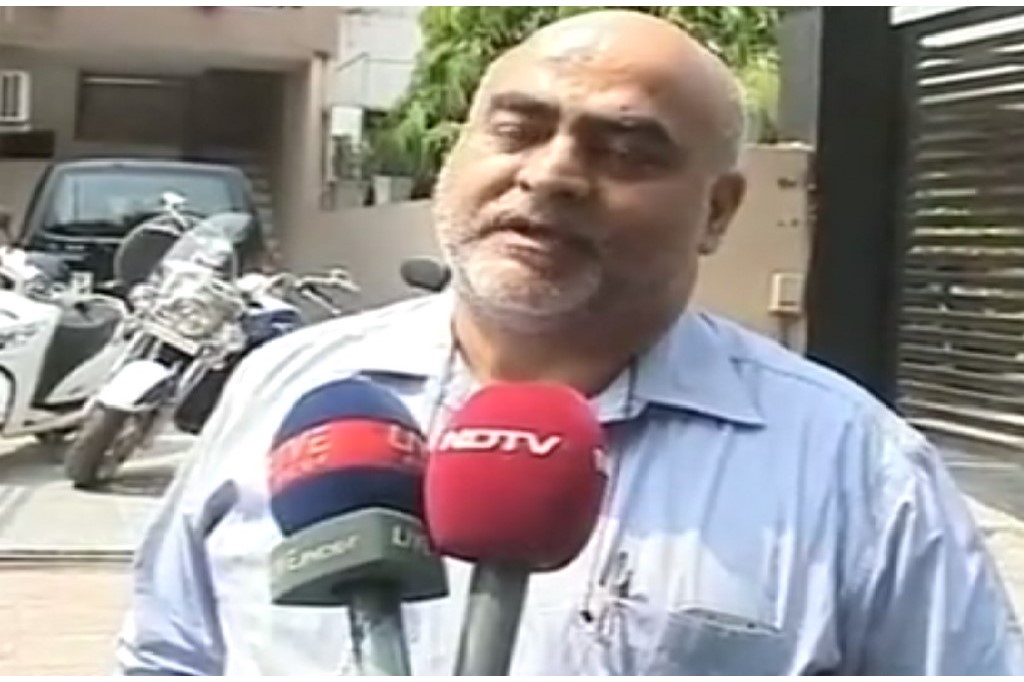 Source: NDTV