Vikram Pawah Appointed as President of BMW Group India
Vikram Pawah is the Managing Director of Harley Davidson India and has over 25 years of experience in his backpack.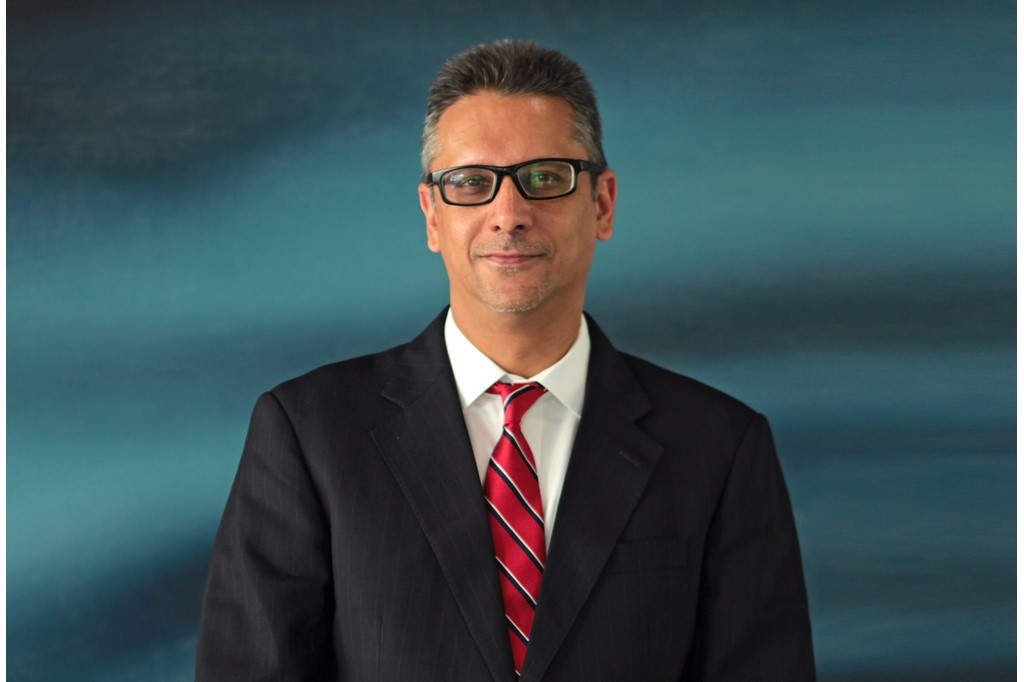 BMW Group India has announced Mr. Vikram Pawah as its new President effective from 1st March 2017. Mr. Pawah brings more than twenty five years of international experience both in the automotive and non-automotive industry. He started his career at Jay Engineering Works, India and has held multiple leadership positions within Honda Cars in India and Australia. Most recently, he was the Managing Director of Harley-Davidson India. He has graduated in Bachelor of Commerce (Honours) from Delhi University and holds a MBA in International and Strategic Management from Victoria University in Melbourne.
Also Read: BMW X5 and X3 Launched With Powerful New Petrol Engines
Mr. Frank Schloeder, acting President, BMW Group India will return to BMW Group Headquarters in Germany, where he will assume the position of Head of Business Steering – Luxury Class. During his assignment of over 3 years, Mr. Schloeder has held the position of Director Marketing, where he effectively steered the BMW brand in India. In his tenure as acting President, BMW Group increased both its sales and market share in the Indian luxury car segment.
Also Read: A red hot BMW goes to sizzling Goa… A travelogue, a journey, memories for a lifetime…
"India is a growing market with great potential for mobility products and services. With his broad experience in the automotive industry and his country specific know-how, Mr. Pawah brings excellent preconditions to strengthen our position in the Indian market. We would like to thank Mr. Schloeder for his remarkable accomplishments and wish him the best for his new role." said Hendrik von Kuenheim, Senior Vice President, Asia Pacific and South Africa, BMW Group.
Also Read: 2017 BMW 5-series (G30) Debuts Globally