Volvo Cars Wins Brand Design Language Award 2016
Volvo has won the International Brand Design Language Award 2016. This current design language is seen on cars like the XC90, S90 and V90, and will be seen in the future on the Volvo Series-40 cars as well.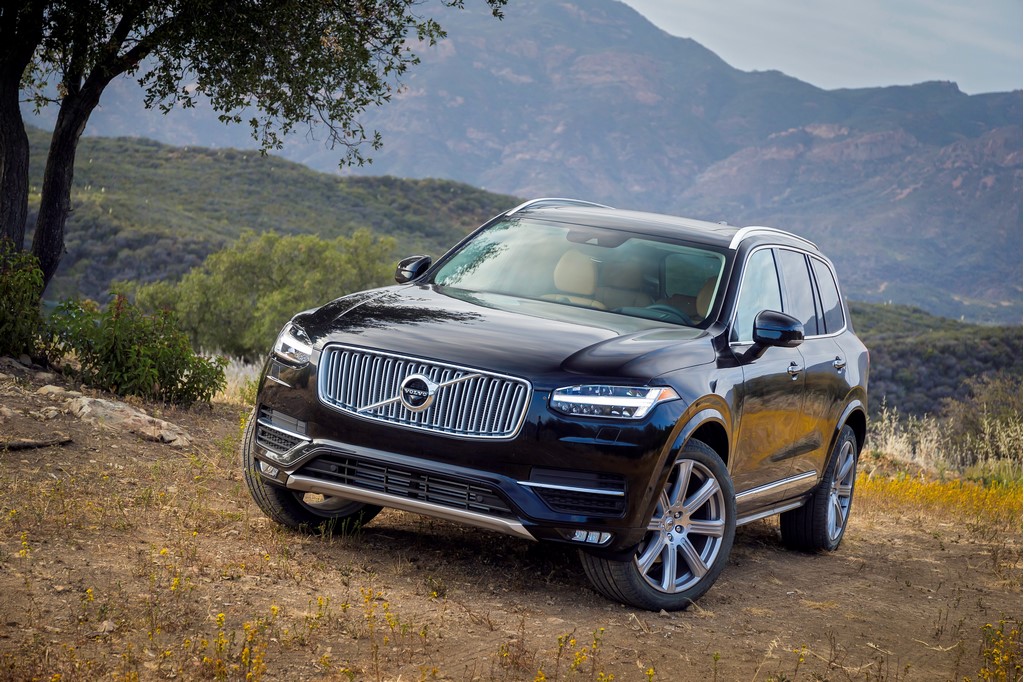 Volvo Cars has truly been achieving milestones worldwide with its new range of cars. The Volvo XC90 began with this revolution for the Swedish car maker and also was the first to use the new design language. Currently the S90 sedan and the V90 estate also uses the same design language and in future will also characterize the all new Series-40 cars. Volvo's new design philosophy is characterized by the all new Thor's Hammer LED DRLs and the vertical multi-slated silver grille with the Volvo logo in the middle. The sides carry a plain but appealing shape with a single crease line throughout the length of the new S90. The rear again is distinctive with unique LED taillights for SUVs/Estates and Sedans.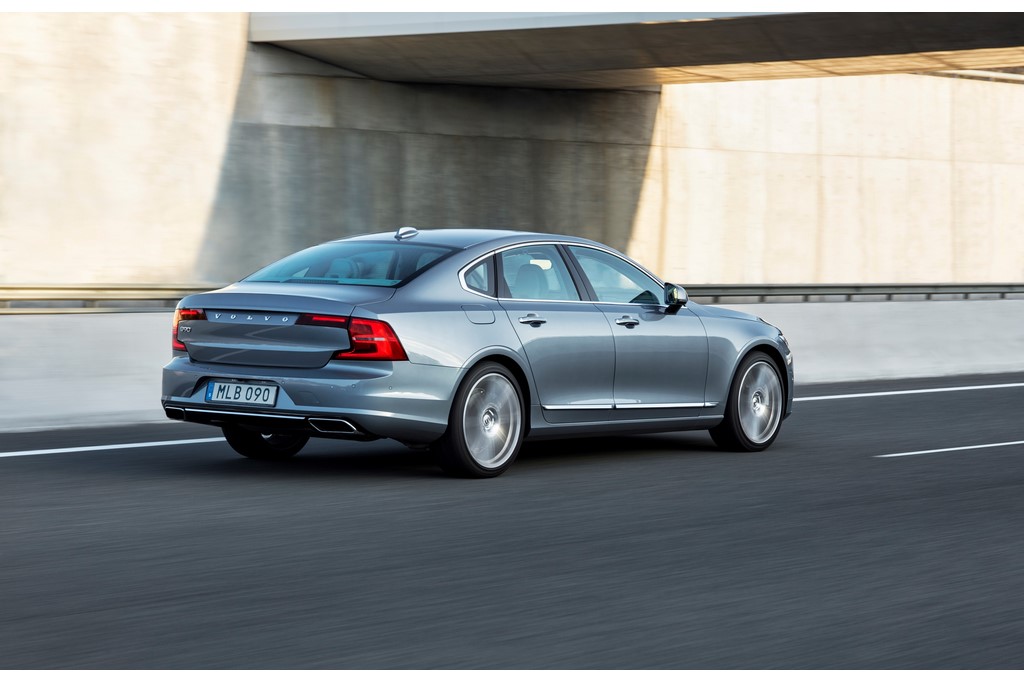 Thomas Ingenlath, Senior Vice President, Design, Volvo Car Group, upon receiving the award at a ceremony in Turin, Italy said, "The Volvo family contains many different characters – the strong and refined types, the elegant and sophisticated, the dynamic and the youthful. What we have done with the brand design at Volvo is to provide room for each of these characters, these expressions, to shine through while still paying homage to our tremendous heritage. Each car we design is unmistakably a Volvo, but it also has a unique personality."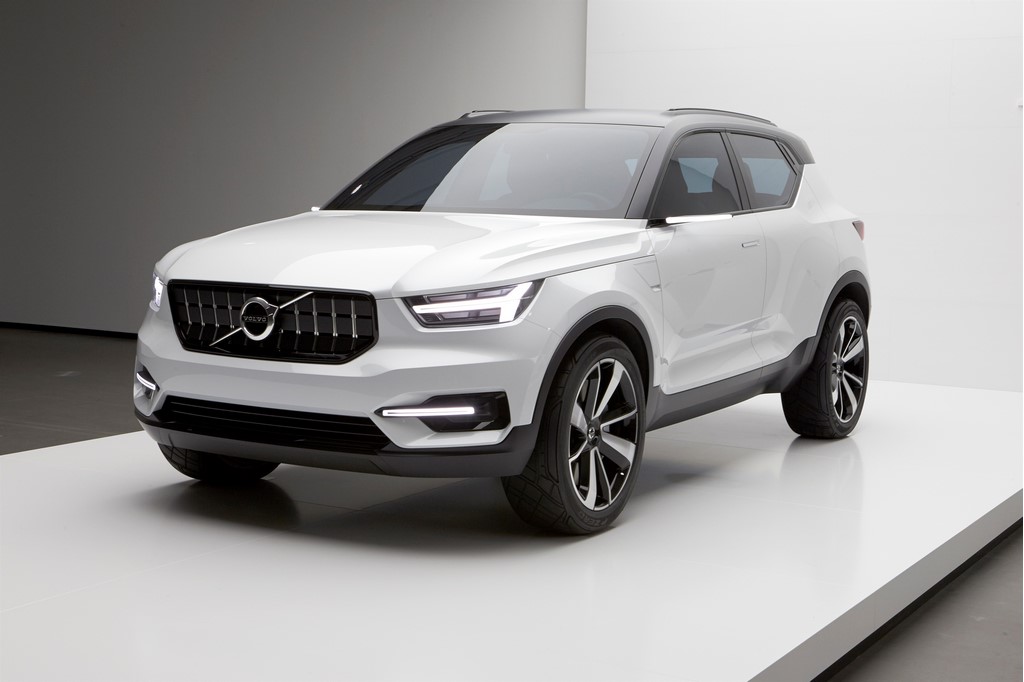 The jury for the Car Design Awards consists of editors and representatives of renowned automotive and design magazines from around the world. Volvo Cars came out as winner in the Brand Design Language category, fending off competition from Mercedes-Benz, Jaguar, Renault and Kia. The year 2016 also marks the rebirth of the Car Design Awards, for many years the most coveted awards in car design. The awards cover three categories – Production Car, Concept Car and Brand Design Language.
Also Read: Next Generation Volvo Series-40 Teased Via Snapchat
Also Read: Volvo V90 Ad Campaign Features Footballing Legend Zlatan Ibrahimovic