Car Sales in December 2016: Report
December is the month which marks the end of the festive season and where in car manufacturers offers various discounts and offers. We take a look at the performance of a few of our OEMs.
Tata Motors passenger and commercial vehicle total sales (including exports) in December 2016 stood at 40,944 vehicles, 2 percent growth over 39,973 vehicles sold in December 2015. The company's domestic sales of Tata commercial and passenger vehicles for December 2016 was at 35,825 units, a growth of 1 percent, over December 2015. Cumulative sales (including exports) of the company for the fiscal was at 391,493 units, higher by 7 percent over 364,939 vehicles, sold in the previous year. The company is all set to launch the Hexa MPV in India on the 18th, this month.
Renault India, one of the fastest growing automotive brands in India, registered a growth of 9.2 percent with monthly sales of 11,244 units in the month of December 2016 as against 10,292 units in the corresponding month last year. In the calendar year 2016, the company sold 132,235 units as against 53,847 units in the preceding year, thereby registering a cumulative growth of 146 percent. Recent launches of by the French company include the Kwid 1.0-litre Automatic.
Volkswagen India sold 4,348 units as compared to 2,577 units sold in the corresponding month of the previous year. It also announced that it achieved a 17 percent growth with respect to annual production from the company's plant in Pune. In the 2016 calendar year, the plant has produced over 36,700 Polo cars, 15,400 Ameo cars, 83,300 Vento cars and 9,600 Skoda Rapid cars for both export and domestic markets.
Ford India on the other hand closed the year 2016 with an encouraging 34 percent growth in combined domestic wholesales and exports, with 23,470 units sold in December 2016. Combined domestic wholesales and exports in 2016 stood at 238,098 vehicles compared to 176,858 units in 2015. Domestic wholesales in the year reached 86,460 vehicles compared to 77,715 while exports rose to 151,638 vehicles from 99,143 units for the same period. Ford entered the premium segment this year with the Endeavour SUV and the Mustang GT.
The Passenger Car Sales for Mahindra & Mahindra stood at 16,698 vehicles in December 2016 as against 18,197 vehicles during December 2015. The company's domestic sales stood at 34,310 vehicles during December 2016, as against 34,839 vehicles during December 2015. Exports for December 2016 stood at 2,053 vehicles.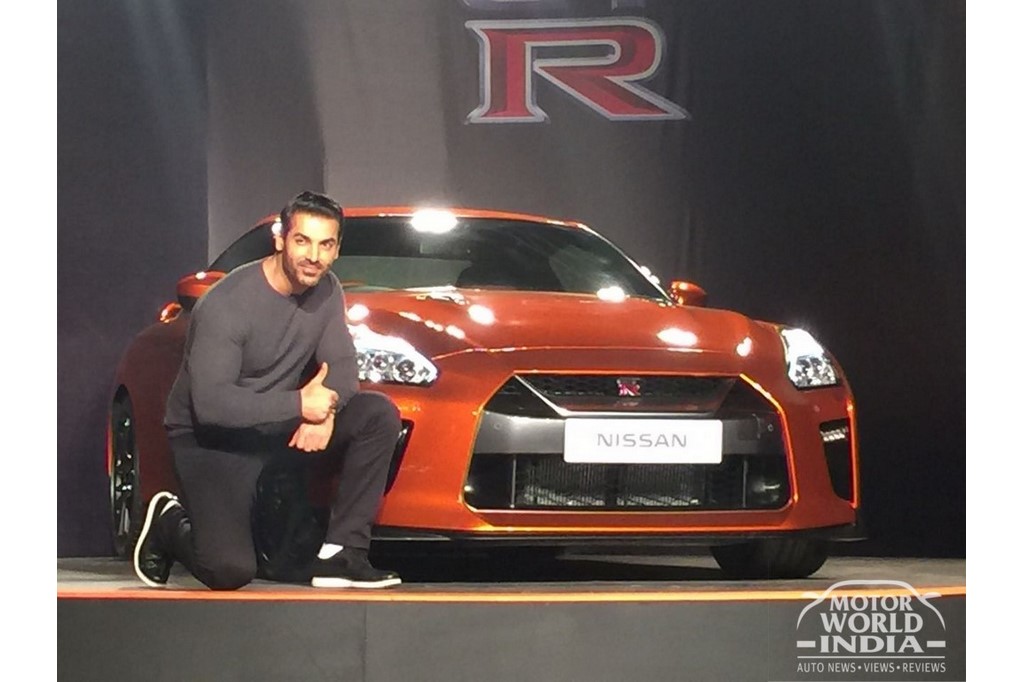 Nissan Motor India Pvt. Ltd. reported 3,711 domestic car sales in December 2016, a 21 percent increase against 3,065 units sold the same month a year ago. The Brand Group which consists of Nissan and Datsun has consistently posted a 50 percent rise in sales in the first three quarters of the ongoing fiscal.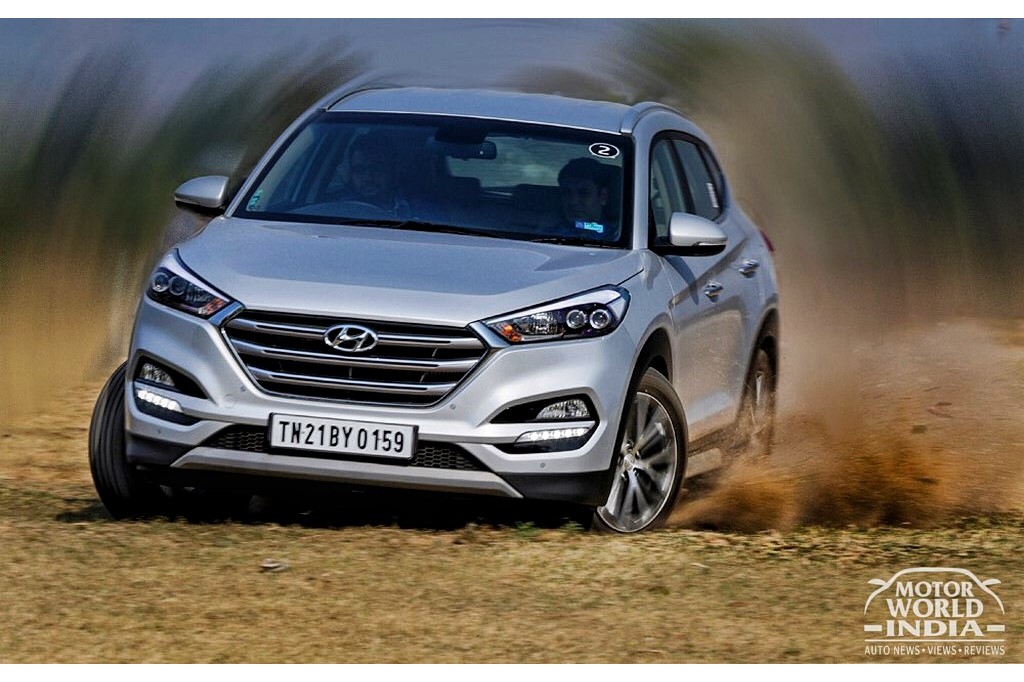 Hyundai India announced that it surpassed half a million in sales in 2016 with 5,00,537 units in CY2016 registering a growth of 5.2 percent. Cumulative sales during this time for the Korean manufacturer stood at 6,62,054 units and marks a 2.9 percent over the previous year. The company introduced two new premium products this year which are the Elantra sedan and Tucson SUV.