Two-wheeler Sales Report for July 2017
Two-wheeler sales have continually posted positive growth this fiscal. Here are a few manufacturers and their sales performance figures for the month of July 2017.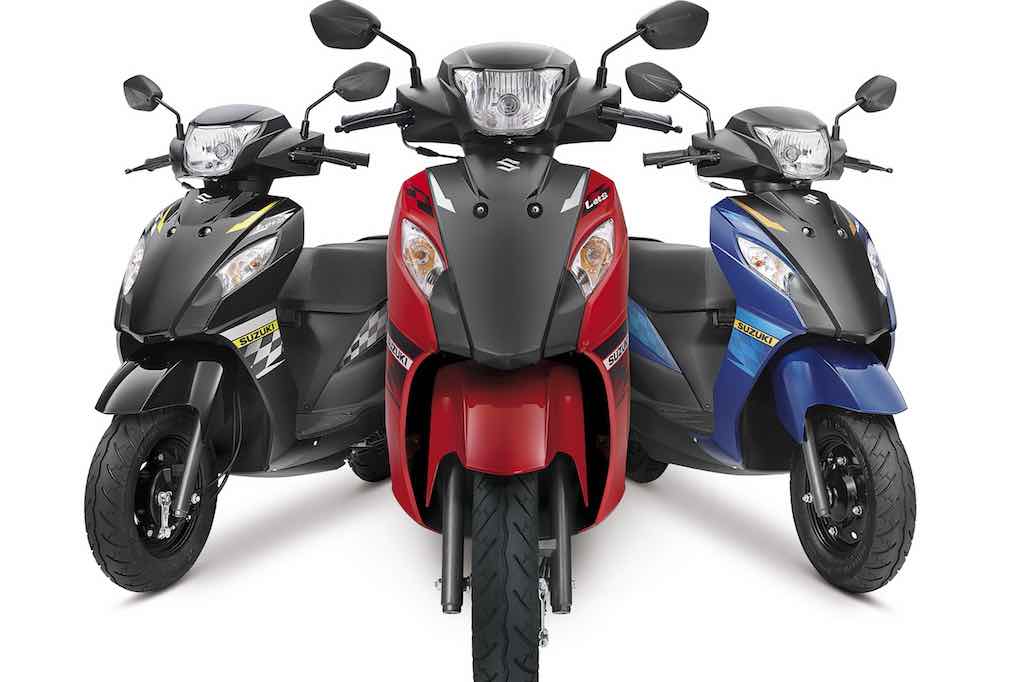 Suzuki Motorcycle India has registered a whopping 62 percent growth during July 2017, as compared to July 2016. The company recorded two-wheeler sales of 40,038 units, a significant uptake from the corresponding figure of 24,703 units it had achieved in July 2016. The growth was fueled by a strong domestic performance, where the sales for Suzuki Two-wheelers grew by 78 percent over last year. The company recently introduced the Access 125 with two new colour options.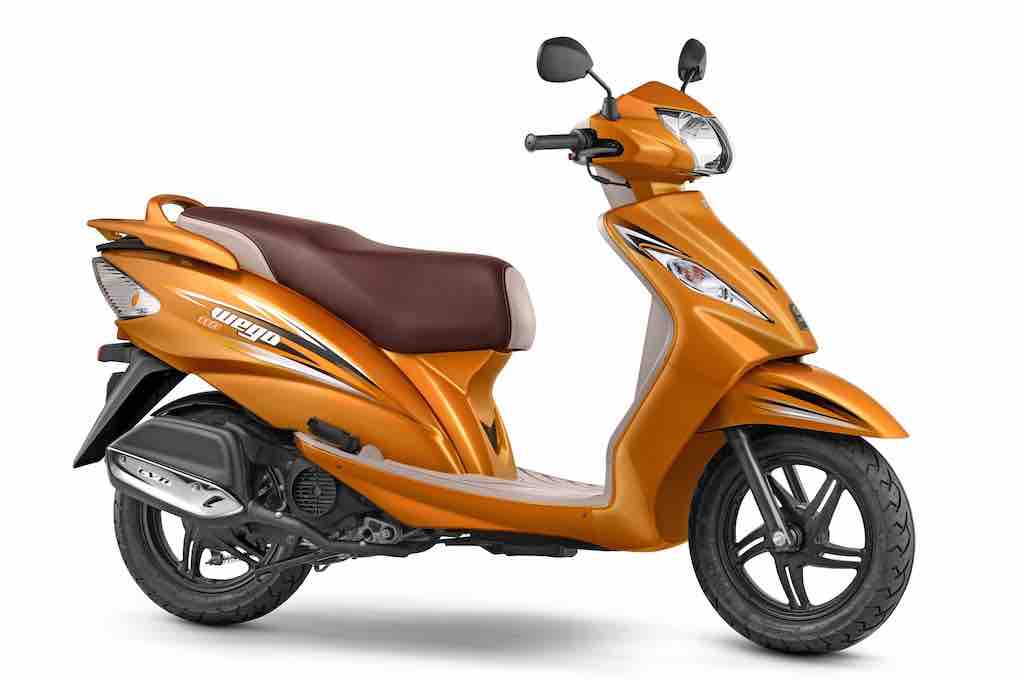 Total two-wheeler sales for TVS Motors recorded a growth of 9.7 percent with sales increasing from 2,40,042 units in July 2016 to 263,336 units in July 2017. Domestic two-wheeler sales grew by 6.2 percent increasing from 2,06,605 units in July 2016 to 2,19,396 units in July 2017. Scooter sales of the company grew by 35.8 percent from 68,033 units in July 2016 to 92,378 units in July 2017. Motorcycles grew by 15.1 percent from 95,062 units in July 2016 to 1,09,427 units in July 2017.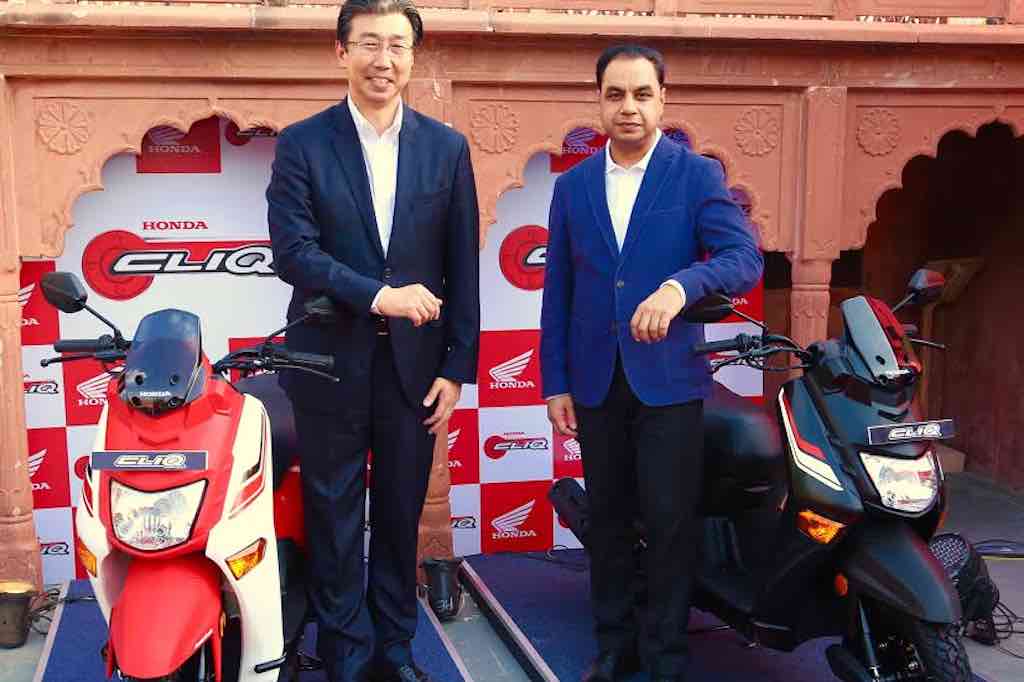 Growing at a fast pace, Honda two-wheelers India total sales grew at 20 percent to 5,44,508 units in July 2017 as compared to 4,53,884 units in July 2016. With each passing month, the company has sustained a market share of over 30 percent in the current financial year. The Honda CLIQ was launched by them recently and aims to create a whole new segment with this one. The company recently launched the Honda Africa Twin motorcycle in India. The first batch of 50 bikes have already been sold out.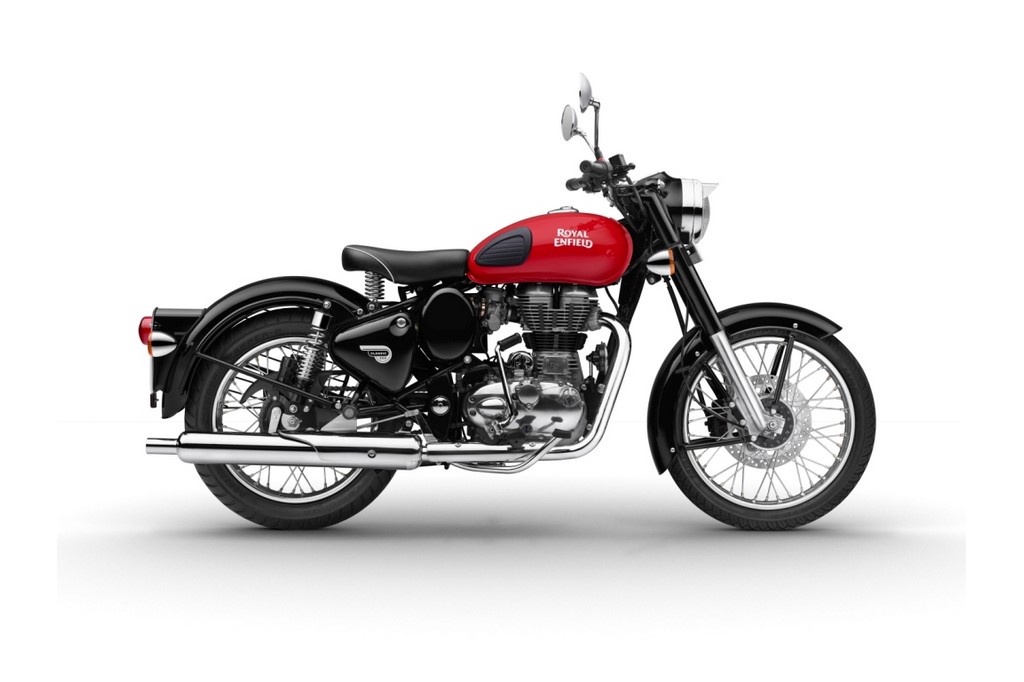 Royal Enfield continues 2017 with a strong sales performance and posted sales of sales of 64,459 motorcycles in combined domestic wholesale and exports in the month of July, recording a growth of 21% over same period last year. The 14th edition of Royal Enfield Himalayan Odyssey recently culminated successfully at Chandigarh on July 23rd, 2017. 61 riders, including women, rode from Delhi to Khardung-La began on 8th July from the iconic India Gate. The riders rode across 18 days travelling over 2,300 kilometres.