Volkswagen Inaugurates Six New Touchpoints in Gujarat which include Ahmedabad, Vadodara, Gandhinagar, Anand, Bharuch, and Bardoli
Volkswagen India today strengthens its network footprint in the state of Gujarat with the inauguration of six new touchpoints. Expanding its network in strategically located markets across the state, the new touchpoints are in Ahmedabad, Vadodara, Gandhinagar, Anand, Bharuch, and Bardoli. The passenger car market in Gujarat has witnessed significant growth, driven by a combination of factors including economic development, increased purchasing power, and a growing preference for premium vehicles among customers. In a bid to cater to this requirement, brand Volkswagen expanded its network footprint that are poised to serve the strong demand through its premium product portfolio of safe, German-engineered, and fun-to-drive cars. The new touchpoints reflect the new brand design language providing a vibrant, warm and welcoming experience to our customers.
Mr. Ashish Gupta, Brand Director, Volkswagen Passenger Cars India, said, "With its dynamic economy encompassing industries ranging from manufacturing, agriculture to technology and trade, Gujarat has always been a vital market for Volkswagen India. The demand for premium mobility offerings has increased tremendously encouraging Brands' such as Volkswagen to expand its network presence in order to fulfil the demand. Today, we have a strong network of 15 sales and 8 service touchpoints and are committed to offer seamless, transparent and a value for money proposition to our existing and prospective customers."
The inauguration of the six new touchpoints in Gujarat fosters a deeper collaboration between Automark Group and Volkswagen India. The new touchpoints will be managed by a team of 65 capable, skilled & trained members.
Commenting on the inauguration, Ms. Garima Misra, Managing Director, AutomarkGroup, said, "The long partnership with Volkswagen India is rooted with our shared commitment of delivering excellence to our customers. We, at Automark Group has been expanding the Volkswagen network in the state of Gujarat. With the addition of six new touchpoints today, we are extremely eager and confident to fulfil customer requirements and offer them safe, German-engineered and fun-to-drive cars for their journeys ahead."
Along with new car sales, the brand has witnessed a surge in its pre-owned car business as well. The Das WeltAuto. (DWA) business has grown by 25% in Gujarat (vs. last year) encouraging Volkswagen India to expand its network presence to Anand, Bharuch and Bardoli. Pre-owned car customers are increasingly growing their trust in OEM driven brands such as Das WeltAuto. owing to the value for money proposition they receive from a trusted brand like Volkswagen. The DWA business offers customers a multi-brand solution of buying, selling, exchange and upgrade. The brand offers customers a holistic offering including purchase of an extended warranty, service value package, accessories that makes the pre-owned vehicle brand new. Customers can also evaluate the pre-owned vehicle via the DWA Evaluator Application to transparently know the value of their vehicle (available on GooglePlay and Apple Store).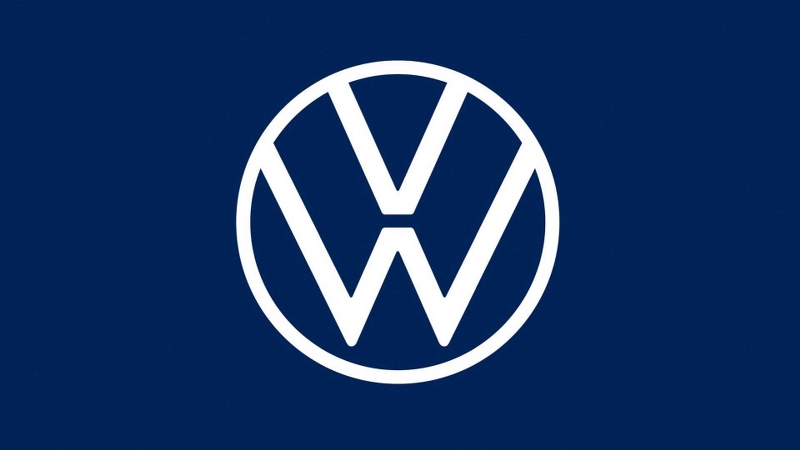 The total network strength of Volkswagen in India is at 183 sales and 131 service facilities out of which 15 sales and 8 service touchpoints are in the state of Gujarat.
Newly inaugurated Volkswagen touchpoints
| | |
| --- | --- |
| Volkswagen SP Road | Shop No 1, Ground Floor, The Allen Town, SP Ring Road, Nikol Cross Road, Ahmedabad – 382350 |
| Volkswagen Vadodara | Automark Cars Ltd, Next to Gujarat Public School, Nr.KalaliFatak, Atladra, Vadodara, Gujarat – 390012 |
| Volkswagen Gandhinagar | Shop No.1, Ground Floor, PramukhAayan situated at Sargasan, Kudasan Road, Gandhinagar – 382421 |
| Volkswagen Anand | 1, Anand Sojitra Road, Opp. Madhuman Resort,  Anand – 392001 |
| Volkswagen Bharuch | Alpha Arcade, Opp. Apex Hotel, Mipco Chowkdi, Dahej Road. Bharuch– 392001 |
| Volkswagen Bardoli | Block No 258, Paiki Plot No .03, Near Bapu Sirsmic, Opp. CNG Pump, Swaraj Ashram Surat – Bardoli Road, Village: TEN, Taluka : Bardoli, District Surat – 394601 |